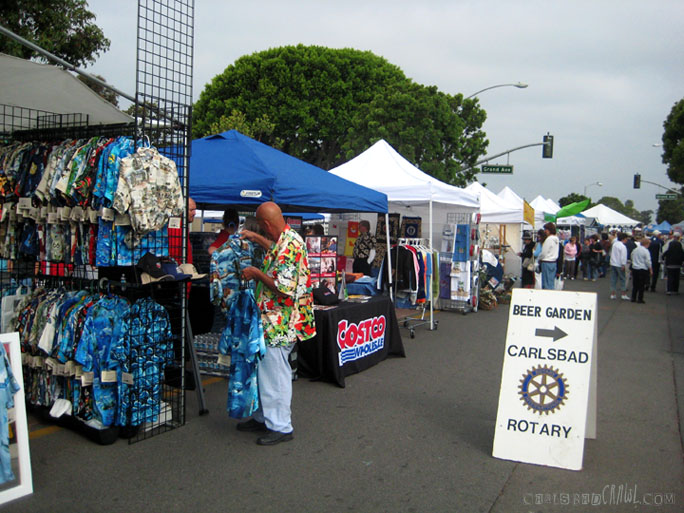 Your home extends beyond the walls you sleep within. It meanders down the streets of your neighborhood and sits in your favorite cafe. It shuffles its toes along the moist shore and hikes through dusty Eucalyptus groves. It sloshes through marshes and hiccups in pubs. It cools you during the summer and protects you during the infrequent storm. It grabs you for an adventure and nurses you when you are ill. People come and people go, but for us locals who spend their mornings in the awakening streets and their evenings in front of glowing sunsets, the village is our home.
What do you love about our village? The old weathered buildings of the North End? What about the plump trees that hang over Grand? Do you spend your weekends in the locals shops? Have you been in the new Magic Shop or do you prefer staying outside and watching the locals? Who is your favorite local and what shirt is he buying?
What do you love about our village?