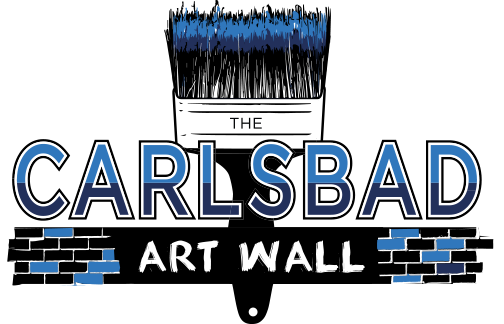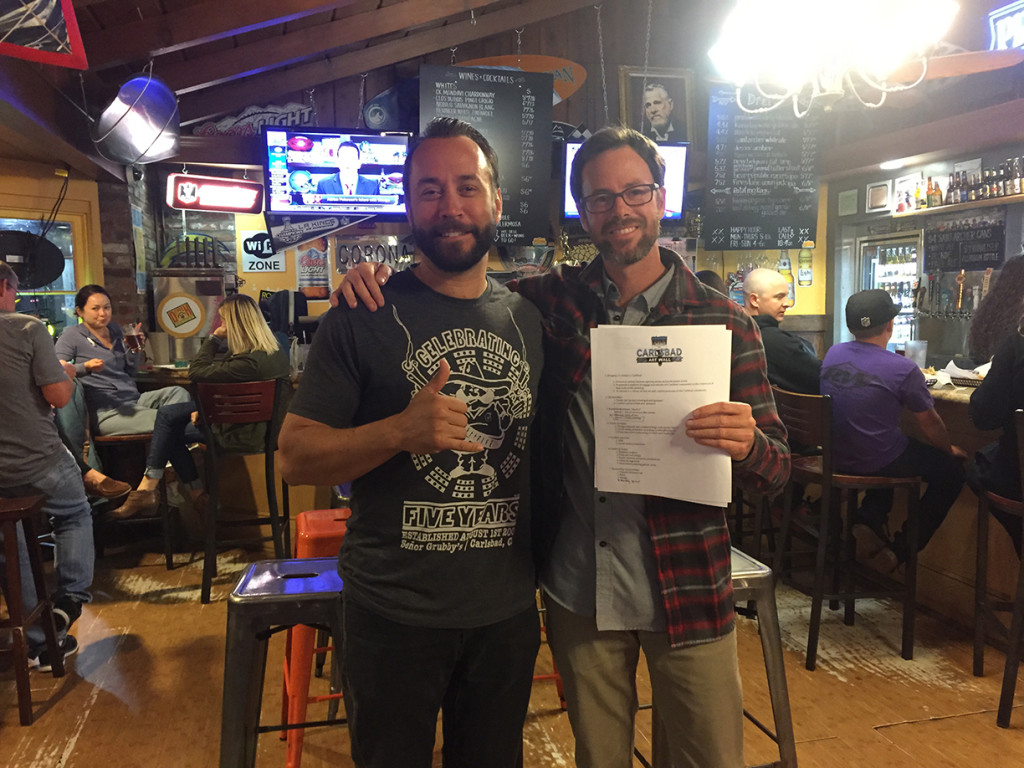 Carlsbad artist Bryan Snyder invites Los Angeles street artists to Carlsbad to paint a new mural each month
Starting on Friday March 6, and running the duration of the year, Carlsbad Village based artist Bryan Snyder will be bringing a Los Angeles street artists/muralist each month to paint a mural in the Carlsbad Village.
The east facing wall of Señor Grubby's located at 377 Carlsbad Village Dr. will become a monthly rotating urban canvas for each artist, as well as an urban classroom for street art/muralist novices. The wall measures 28ft x 16ft.
Each artist will be hand selected by Snyder, who was voted 'Los Angeles Street Artist of the Year' in 2012 by one of the nation's top street art websites Melrose and Fairfax.
Along with the new art introduced into the Carlsbad Village, the community will be presented with the opportunity to learn from some the of the best street artists/muralists in the world. This urban art classroom will bring a new design, technique and creative process each month.
After the initial series of Los Angeles artists, the Carlsbad Art Wall will be opened to all artists of all levels to practice and hone their developing skills.
The goal of the Carlsbad Art Wall is to serve as a conduit between aspiring artists and professional artists, to provide a platform to engage and educate the Carlsbad community in the creative act of large scale public painting and to introduce a variety of new art and creative processes to the Carlsbad community.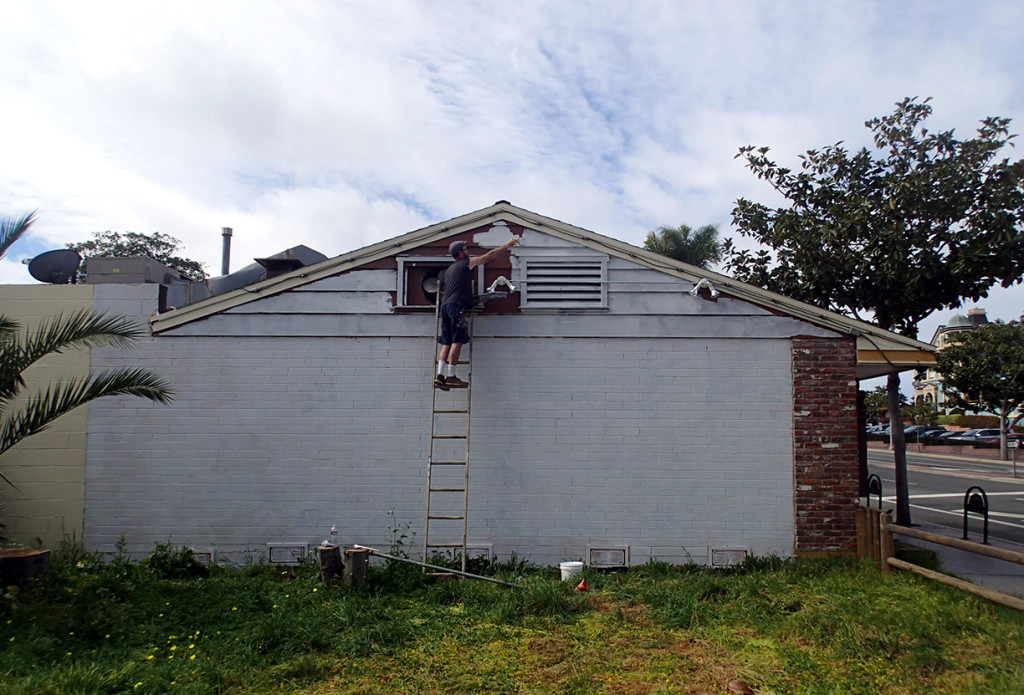 The first Los Angeles artist will begin painting Friday, March 6.
Follow SnyderArt on Instagram for the artist announcement.
Would you like to paint the Carlsbad Art Wall?
Visit carlsbadcrawl.com/wall to submit your design!
Developed, curated and sponsored by Bryan Snyder.
Sponsored and hosted by Señor Grubby's.