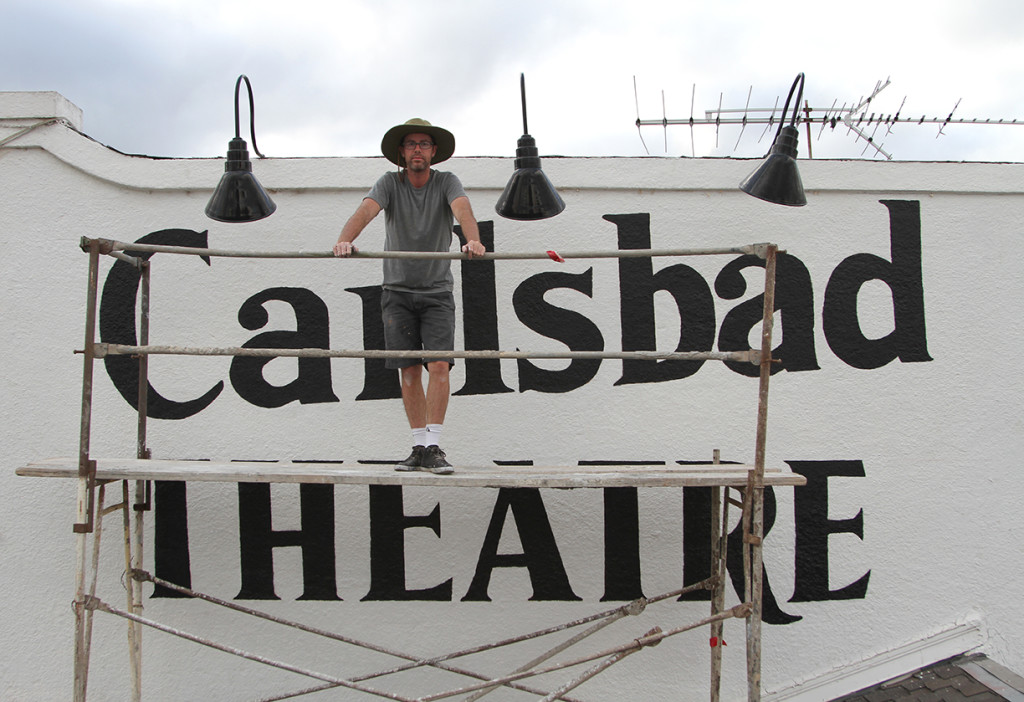 Snyder repaints Carlsbad Village Theatre sign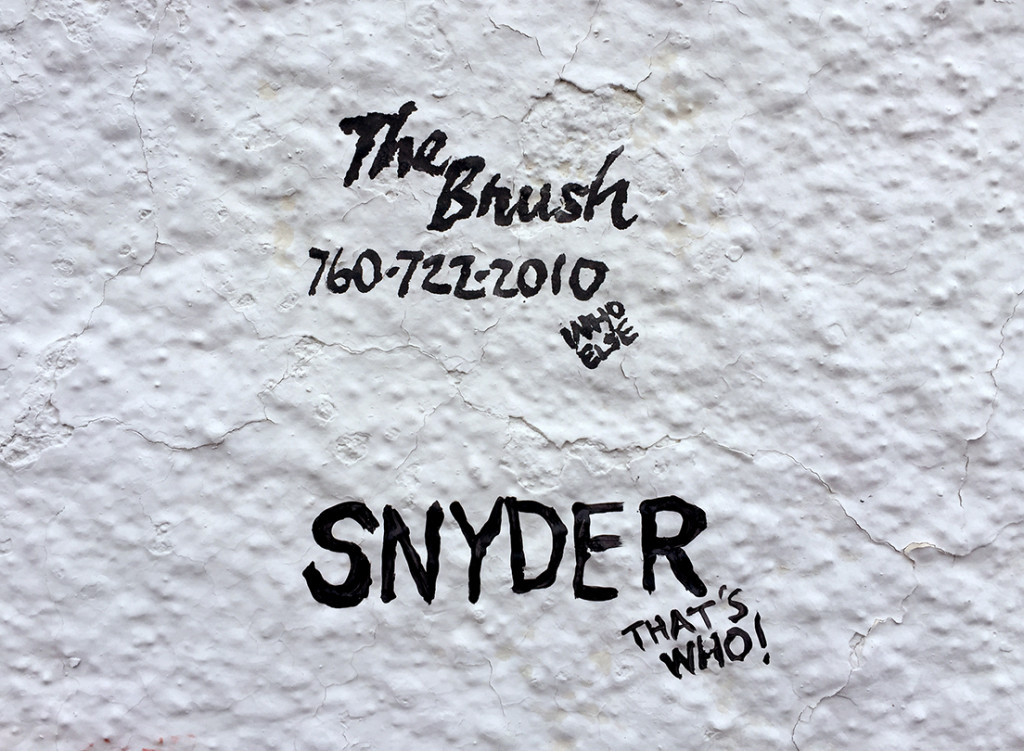 Carlsbad Village resident and artist Bryan Snyder has dedicated the past decade to introducing more art and encouraging the development of a more artistic culture within the Carlsbad Village.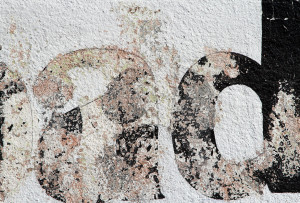 Along with introducing new murals, organizing community events, implementing street art projects and promoting the village as a whole through creativity, Snyder has served as the unofficial village art grounds-keeper—maintaining all sorts of visuals.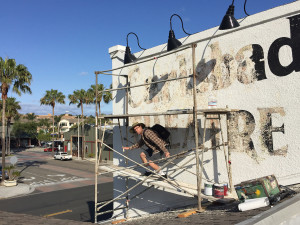 On May 23, Snyder repainted the exterior Carlsbad Village Theatre sign on the south facing wall of the historic local building. The sign was first painted nearly a century ago and repainted a number of times. The last time it was painted was by local sign painter Tom "The Brush".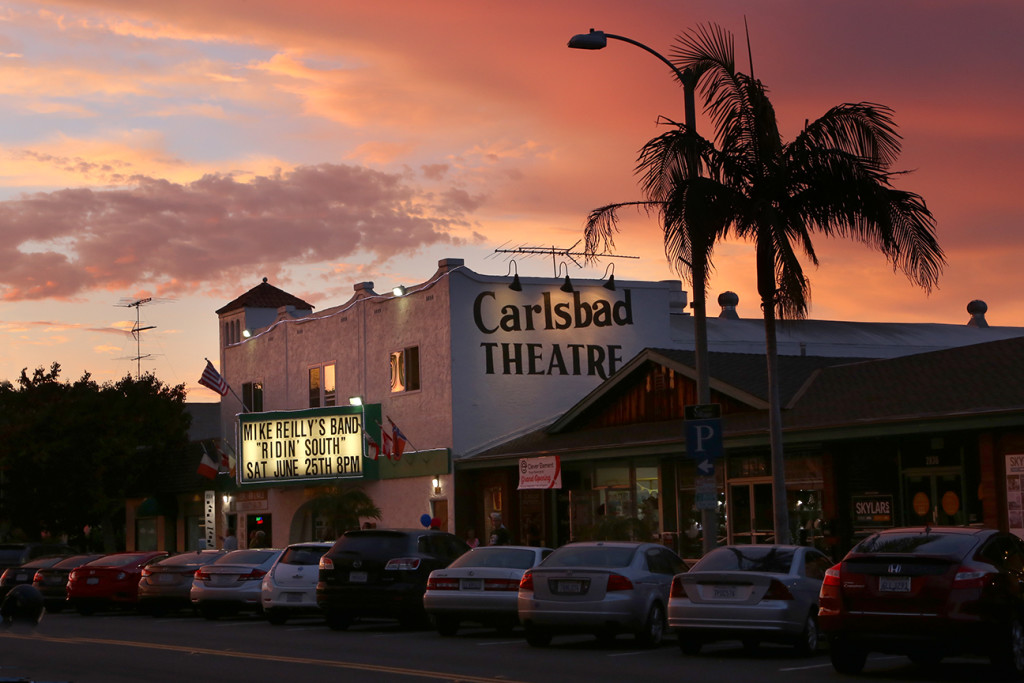 The new mural sign was completed over a two day period. The first day was dedicated to scraping previous sign and weathering surrounding paint exposing a cement 100 years old. Snyder spent the entire day 2 repainting the letters in an identical design.