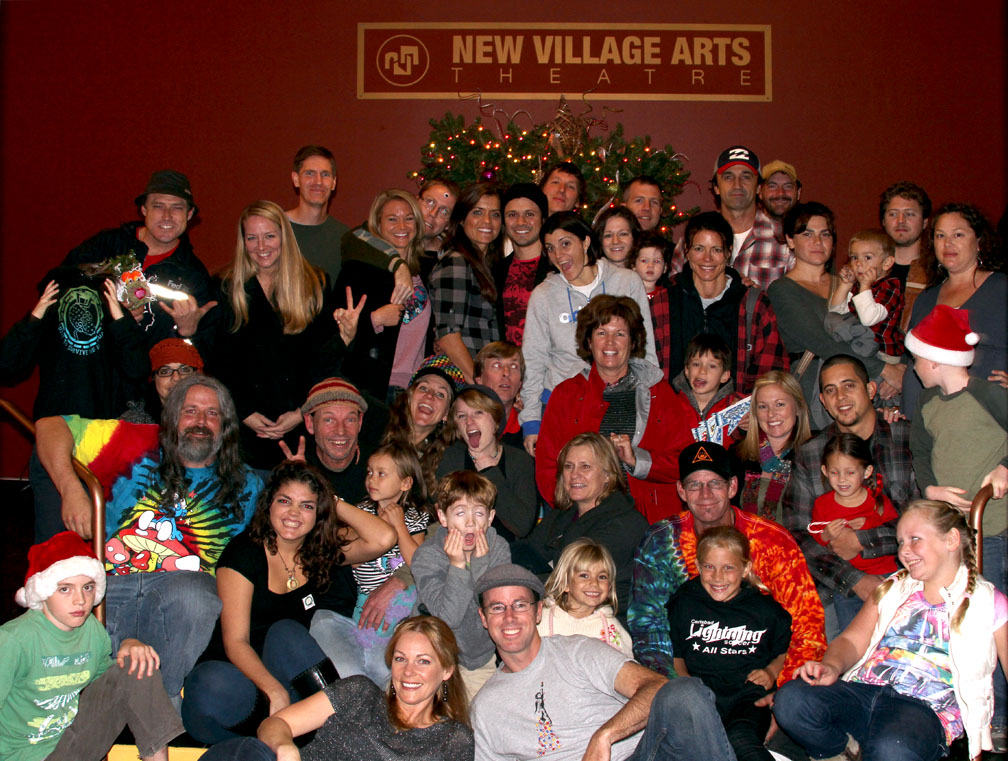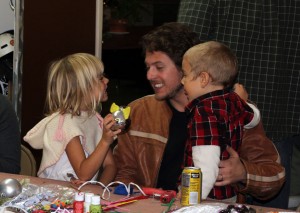 Hot glue guns rotated around the craft laden tables while food, drink, live music and holiday cheer was enjoyed during the 4th annnual PROJECT: Plant an Ornament craft night hosted by the New Village Arts Theatre Foundry on  December 18th.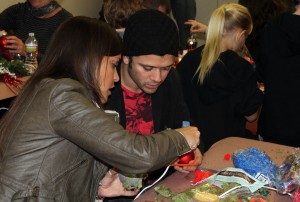 What began 4 years ago with a few friends huddled around a small coffee table full of supplies in the living room of the Artpartment, has grown into an annual event enjoyed by more than 50 crafters and community enthusiasts.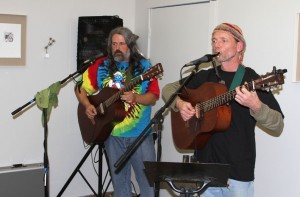 Live music by local favorite duo Sprout Farm inspired creativity and whimsical craft. Pizza and refreshments were on hand and over 100 ornaments were transformed into brightly crafted masterpieces.
Each craft will be hung in the Village for Christmas morning as a way to encourage the development of a more creative culture in the Carlsbad Village, as well as to promote local business and encourage urban exploration.
Thanks to this year's generous sponsors:


Keep your eyes open Christmas morning!