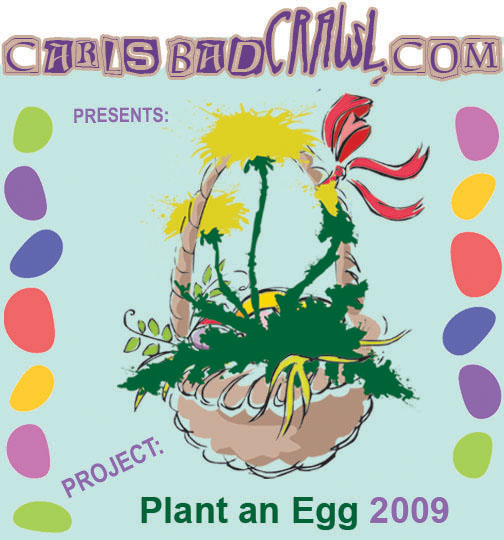 75 Brightly decorated plastic eggs are now hidden in the streets of our village. Each egg contains a log # and puzzle piece. Crawl the streets in search of your favorite egg. Help expose the entire puzzle by logging your egg's number in the below comments… and win a SNYDER ART painting.
Click HERE to learn more about the project!
Click HERE for the puzzle!
Click HERE for a map of each found egg!
 Click HERE for photos of all the eggs!

Clues and updates HERE on TWITTER! 
BONUS EGGS: Win a SNYDER ART original painting. LEARN HOW HERE!