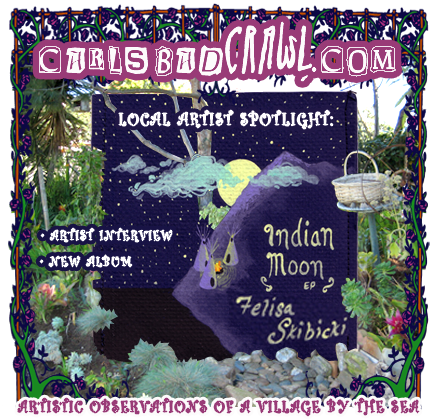 While telling stories through smooth melodies and colorful lyrics, Felisa Skibicki translates her daily observations, ideas and passions into the universal language of song.
Click HERE, on the above ad or on her tab under local artist, to read her interview and to hear her music!
Let's hear what you think!