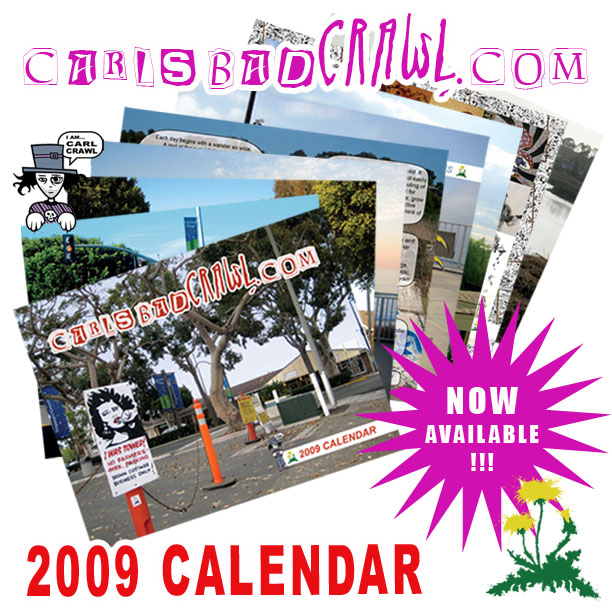 Exactly one year ago today our first observation was recorded on Carsbadcrawl.com. An in depth documentation of our village soon followed with through observations of our community, local artist interviews and public projects. Today, carlsbadcrawl remains a gift to our community and continues to observe and interact with the intent of encouraging the development of a more creative and artistic culture within our village. Thanks for your continued interest in all of our shenanigans!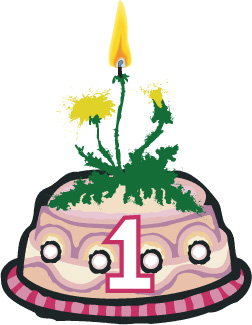 What better way to celebrate 12 months of visual rambles than with the release of our first 12 month wall calendar. Enjoy each month's photo and feel free to revisit carlsbadcrawl.com to reread the past ramble. The calendar consists of 11 photos, 1 local artist interview collage and 1 community project page:

Thanks again for making this first year so special and remember… keep those eyes open. We have plenty of ideas in the works!