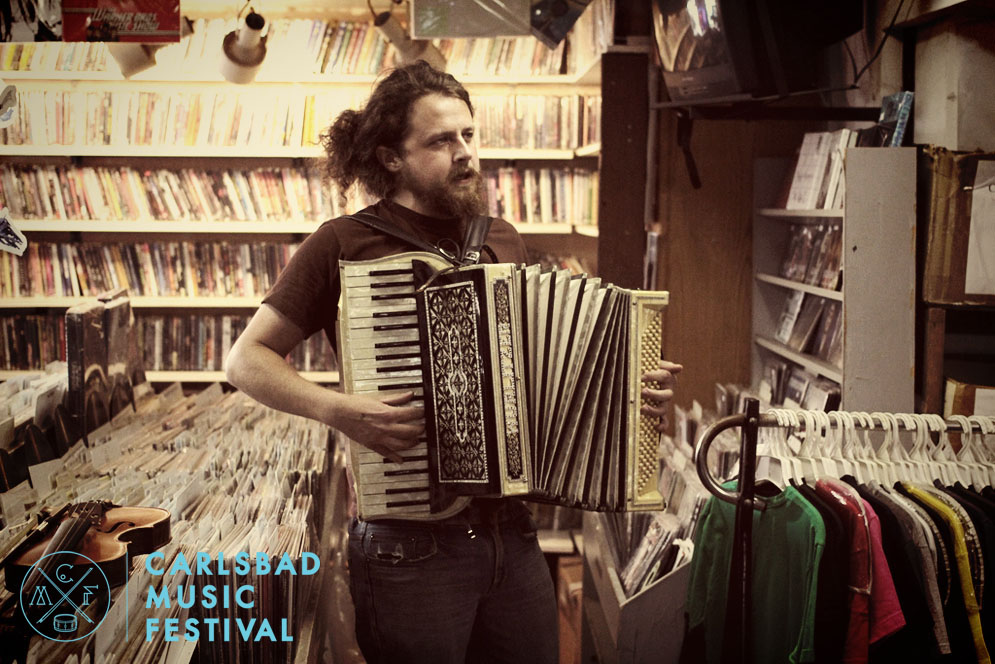 The Carlsbad Music Festival is seeking adventurous musicians in the San Diego County area for its Village Walk on September 20th. Artists of all styles and genres are invited to apply by filling out the form below. If selected, artists will be asked to give one 20-minute performance in a Village venue. Artists and ensembles will be paid a flat fee of $50 per musician, for as many as 4 musicians in an ensemble. Artists are welcome to play additional sets if they choose, but doing so will not affect the artist's fee.
Proposals and other questions to: clintdavis@carlsbadmusicfestival.org
Please include the below info in your proposal:
Contact Info
Artist or Ensemble:
Contact Person:
Phone:
Email:
Website:
Work Samples
Please provide at least one link to a recording or performance (YouTube, Bandcamp, Soundcloud, Myspace, etc.)
Link #1 :
Link #2 (optional) :
Link #3 (optional) :
Bio or Artist Statement (100 words or less)
Tech
Will you be amplified?
Can you perform without a PA system?
Can you provide all of your own gear?
If not, please let us know what you'll need. Our resources will be very limited, but we'll do our best to accommodate everyone!