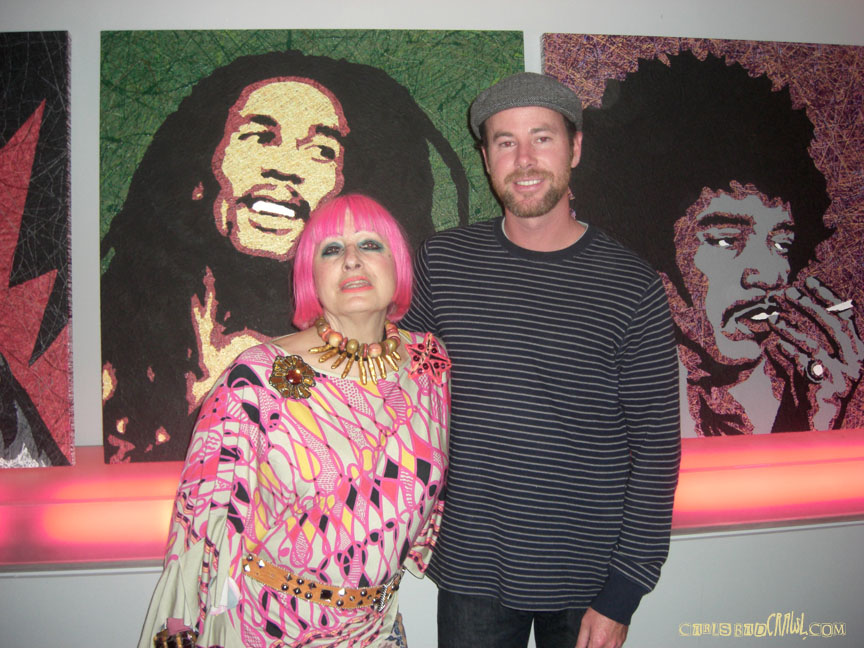 Zandra Rhodes (pictured above), a world famous fashion designer, has been creating glamorous textiles and designs since the 60's. Her personality is as bold and beautiful as her fashion and she continues to inspire all whom she interacts with.
As an artist, you not only constantly scribble ideas in a black book or transfer your thoughts into your chosen medium, you surround yourself with inspiring like minds. You seek out those who also are passionate about their art and you feed off your shared interest in the creative process. As an artist, you constantly seek inspiration.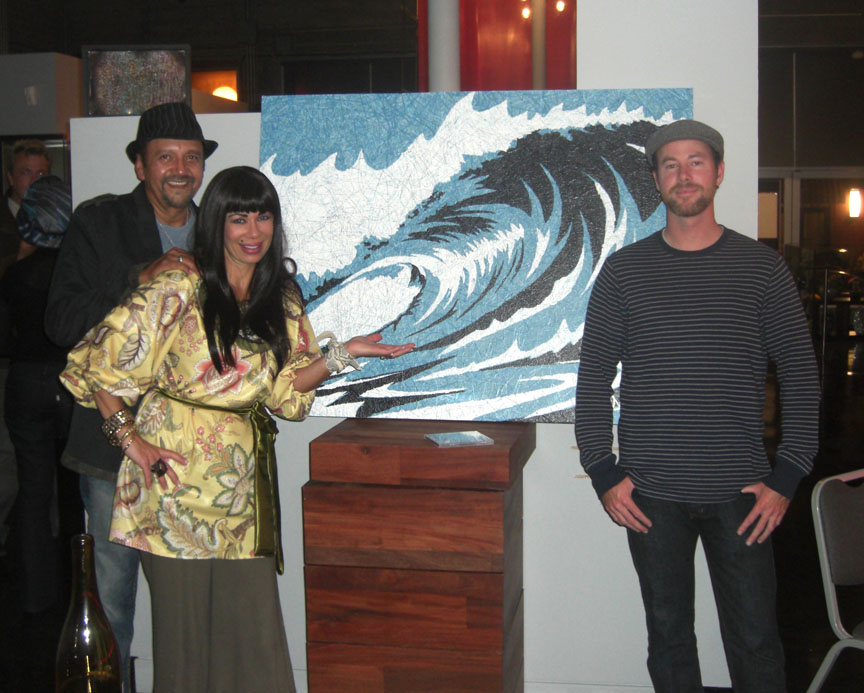 Bryan Snyder was invited to be interviewed alongside a group of artists for ArtRocks247's live radio station. A variety of creative and entertaining personalities filled the green room including web masters, traditional artists, jewelry designers, a musing fashion designer and two energetic radio hosts.
Click HERE for the archived audio of the show!
Thanks Lu and Alexandria for your drive to connect art, culture, music and fashion. Hope you enjoy the painting!