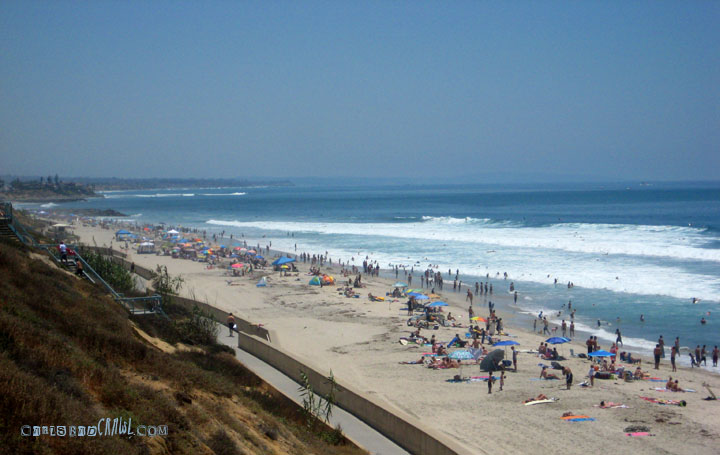 Hello Summer part 9 of 12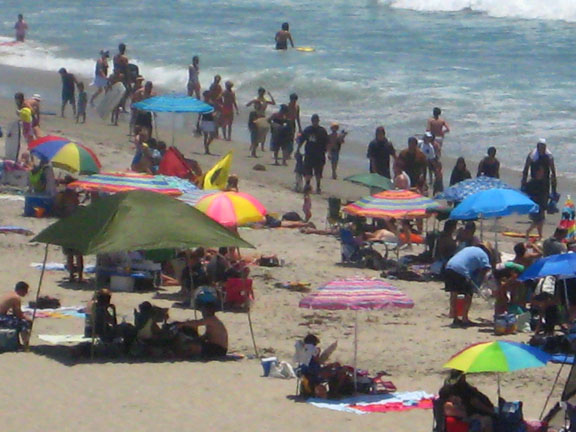 Summer rolls blankets of tourists onto our beaches like the tumbling June gloom of our village streets. Sun blocked kids dance in the heat as parents sit attentively in rented chairs under brightly colored umbrellas. Summer swells peak and lifeguards scour. For years now, it has been a tradition to brave the clumps of vacationing inlanders for hours of sun kissed people watching. Like a wild beast on the prowl, we hunt for our prey. We feast upon jean bathing suits and pale skin, fear of sand and Uhaul loads of accessories. We find a spot between the pale and extremely sunburned and begin our watching.
Summer provides a show and the beach is its stage. Clumps of the the odd and unfamiliar dip their shoes in the hot sand and swim in their jeans. The beach has its many activities and summer brings one of favorites…people watching.
How do you occupy your time on the beach?