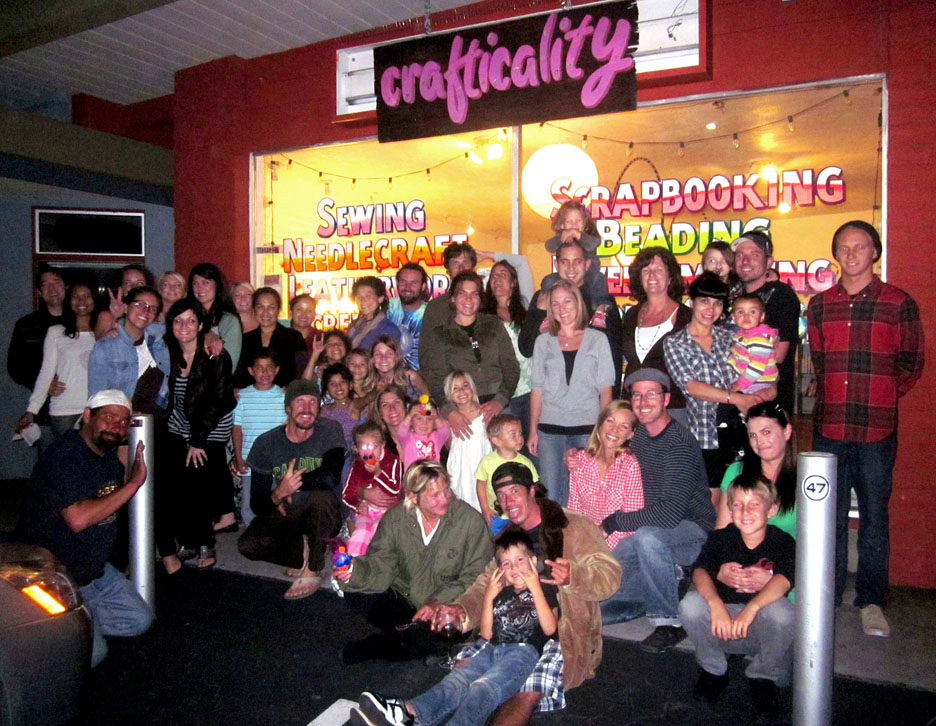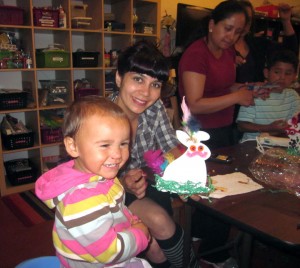 Carlsbadcrawl.com kicked off its 4th annual community project called PROJECT: Plant an Egg 2011 with a community plastic egg decorating gathering organized by Bryan Snyder of Snyder Art and hosted by Crafticality on April 20, 2011.
The night consisted of craft, food, LIVE music by Jon Ji and over 50 egg crafters, many which have been coming from the beginning.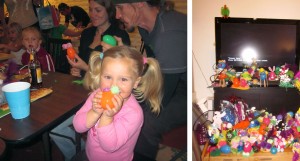 "This event began in Bryan's living room with 8 close friends crafting around his coffee table," Amanda Solie of Carlsbad said. "Now look what is has grown to!"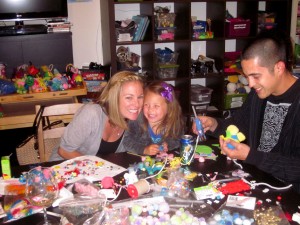 Many new faces also joined the creative gathering including a family visiting friends from San Francisco and another family who recently moved to the area. "We just moved to Oceanside from Santee," one family said. "We wish Oside did this."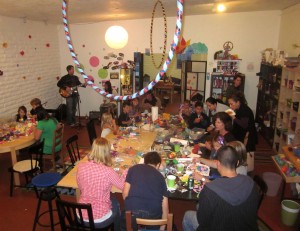 Jon Ji provided the music while his girlfriend backed him up on lap snare and crafters took breaks in between decorating eggs to enjoy a warm slice of pizza. A wide assortment of craft was available through out the night.
This event began as a small gathering of close friends. In only 4 years, it has evolved into a large community craft gathering of new and old faces, live music, food and friendship!
Thank you everyone for making this another amazing event!
Keep your eyes open Easter Sunday morning!