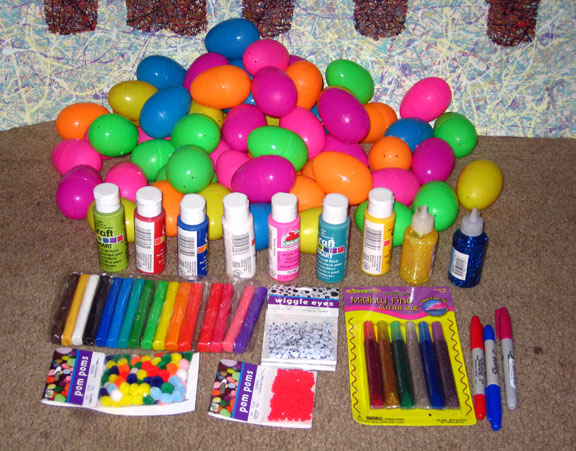 Would you like to be part of our newest project?
Come join us at the ARTpartment for a night of creativity, rambles, egg decorating and other shenanigans.
WHERE: the ARTpartment (ask for directions)
WHEN: Fri. March 21st… When the moon is at its fullest!
WHY: to partake in carlsbadcrawl's newest project
WHO: anyone who wants to get involved
What would your egg look like and what would it hide within? Where would you put it?
this is just an early preparation stage for a larger project. More details to come in the near future…