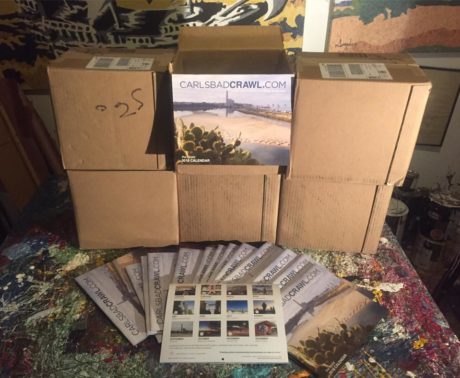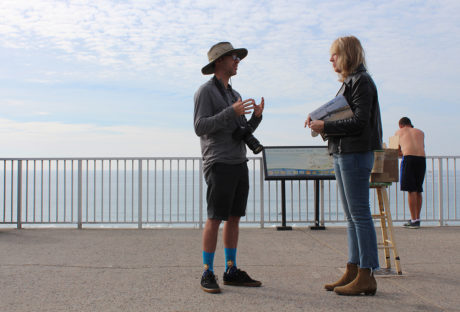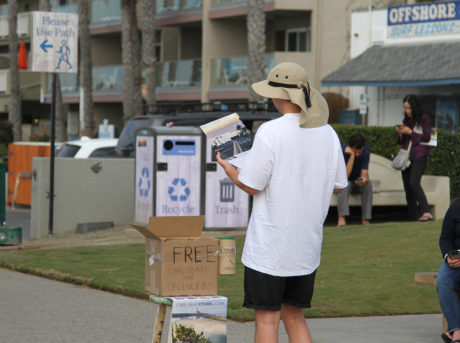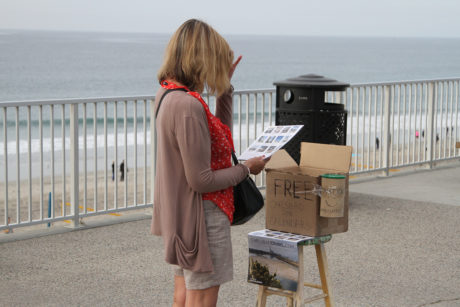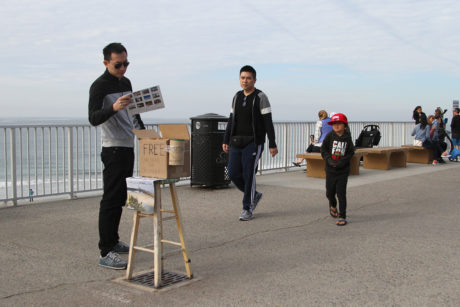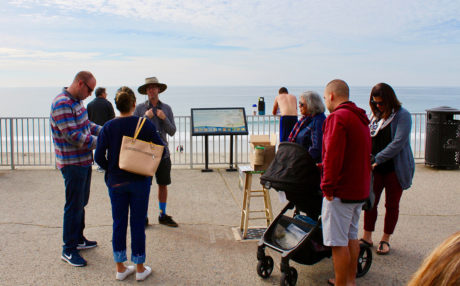 7th Annual Carlsbad Village Locals' Calendar now available for FREE?
Carlsbad's favorite calendar is now available for FREE at Clever Element on State Street as well as other locations announced on Social Media.
Carlsbad Village artist and community enthusiast Bryan Snyder has released the 7th annual Carlsbad Village Locals' Calendar.
Each calendar consists of 13 iconic photos captured through the lens of a lifelong Carlsbad resident and professional artist.
"I live, work and raise a young family in the Carlsbad Village," Snyder said. "This calendar consists of my favorite artistic observations documented during my many daily adventures during the past year—each photo attempting to capture the personality of our Village."
Each calendar is financed and distributed free thanks to a collection of local business sponsorships. Each month is sponsored providing a unique opportunity for local businesses to promote their brand for 30 consecutive days directly on the walls of their community members.
Snyder takes great pride in the collection of each year's sponsoring local businesses consisting of some legacy sponsors who have supported this calendar for 4+ years including Señor Grubby's, Skylar Home and Patio, Museum of Making Music, Paradise Pizza, Mas Fina Cantina, O'Ireland and Beach City Smoothies. Additional 2018 sponsors include surfboardbroker, Viz Art Ink, Super Donuts, DM Building, Inc. and Flood Solutions, Inc.
The work does not finished once the 500 calendars are printed. Snyder distributes the calendars to the public at public locations announced via social media. In addition, Snyder mails calendars across the US through requests and also hand delivers calendars across Carlsbad.
"My favorite part about this calendar project is that it provides an opportunity for me to connect directly with the community," Snyder said. "I dialogue directly with the community on topics ranging from local politics to the last swell. I am thankful for every conversation."