Skateboarding, baseball and illustration have been passions I found at a very young age. Sometimes I would take a break from one to focus on another and other times all three would collide challenging me to juggle all star tournaments all around N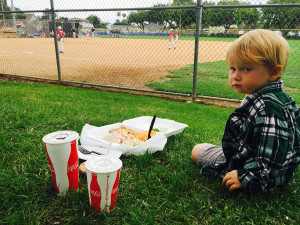 orth County, bus adventures in search of new skate parks and sleepless nights at my rickety desk illustrating my favorite cartoons.
As a new father living in the village I grew up in myself as a child, I am able to share each of these memories with my son–skateboarding along the coast, painting in the studio and learning the ways of the diamond at Chase Field.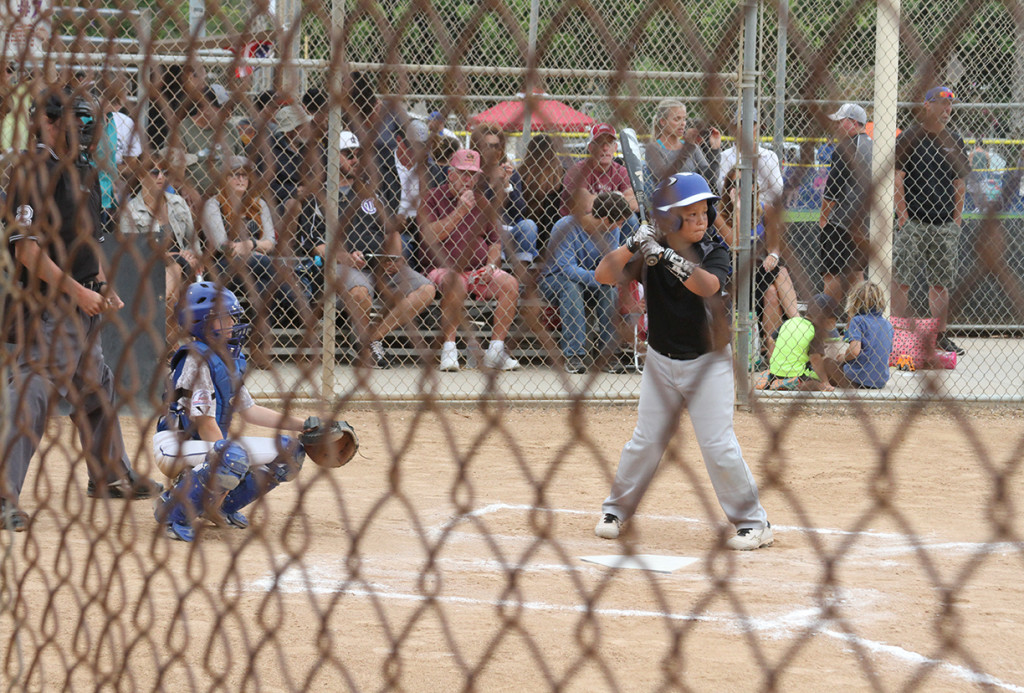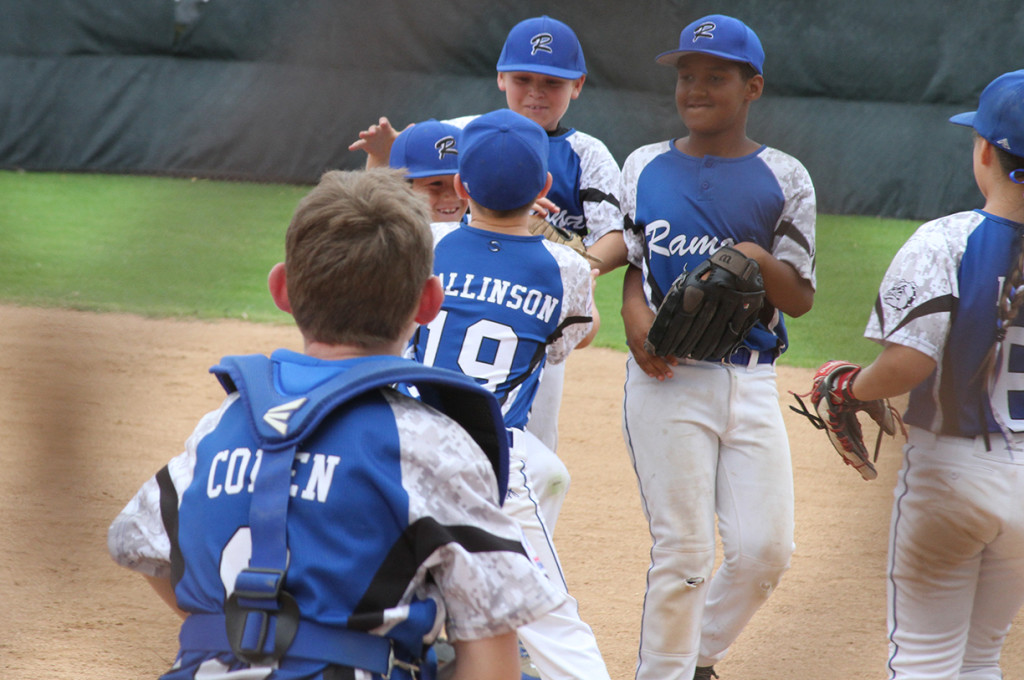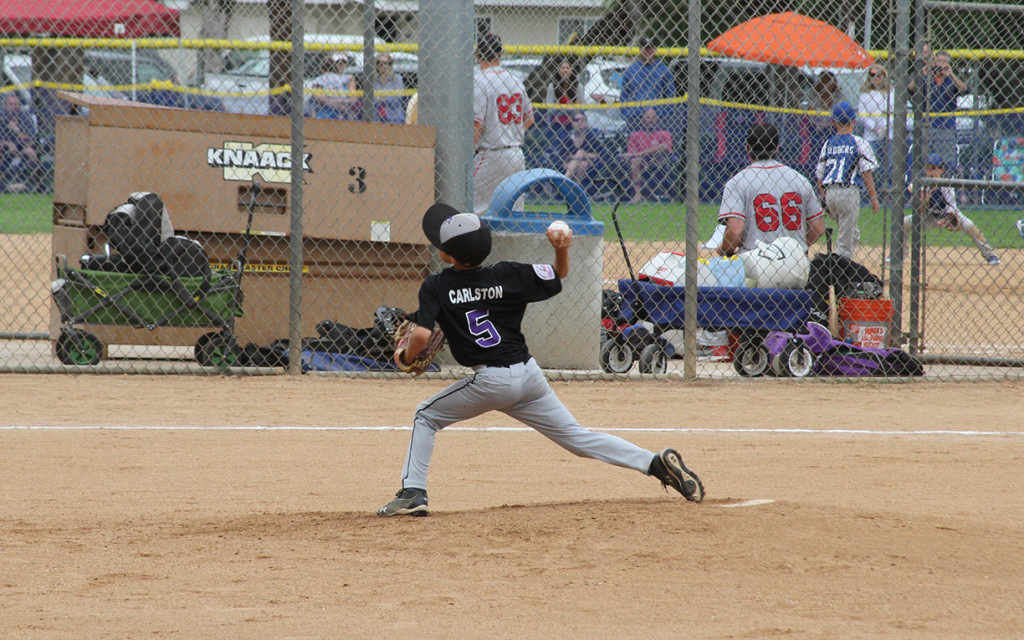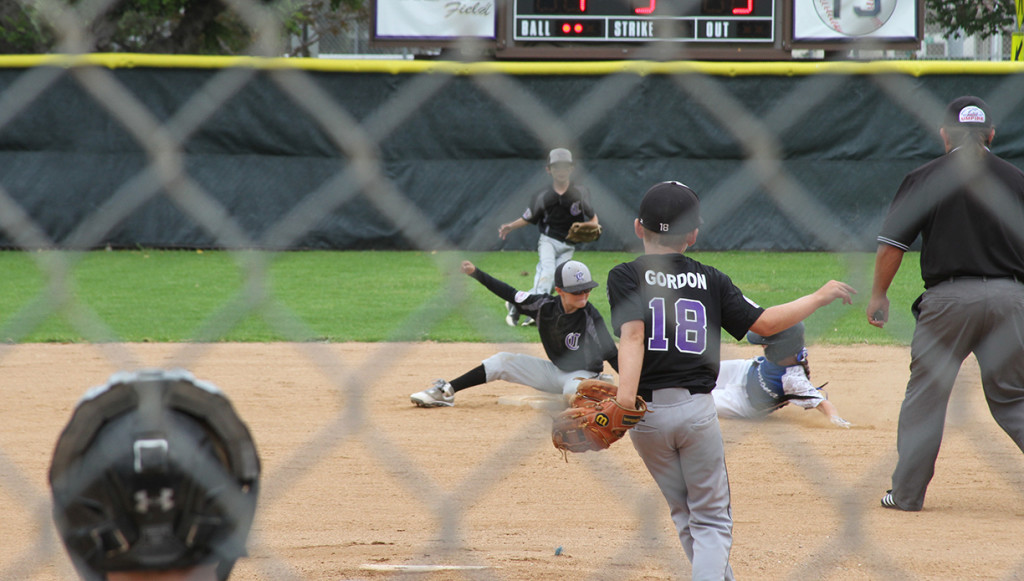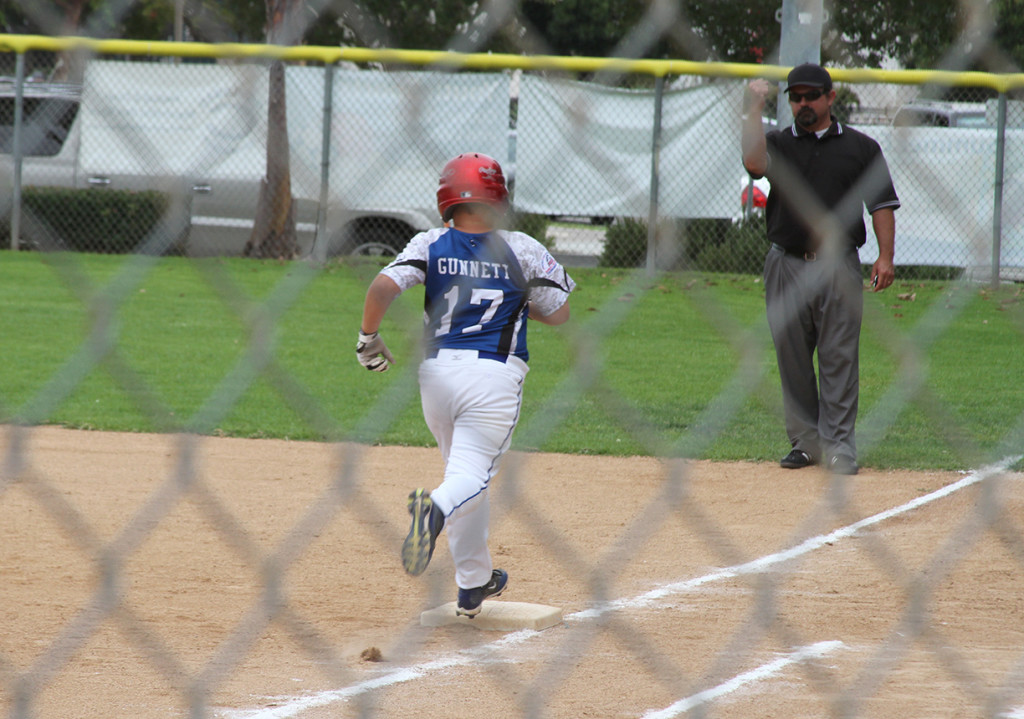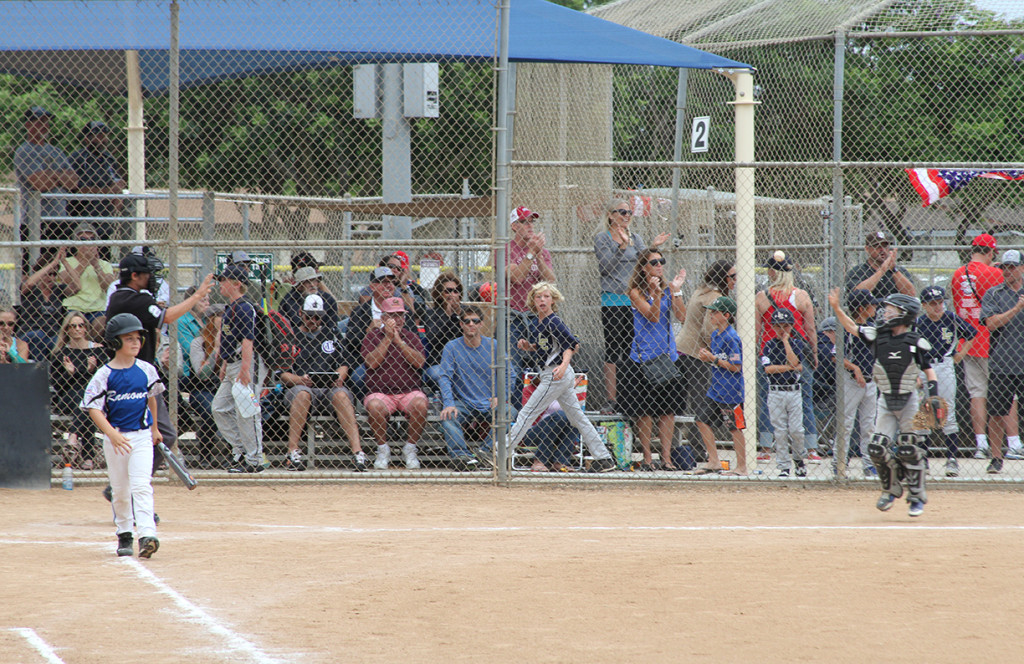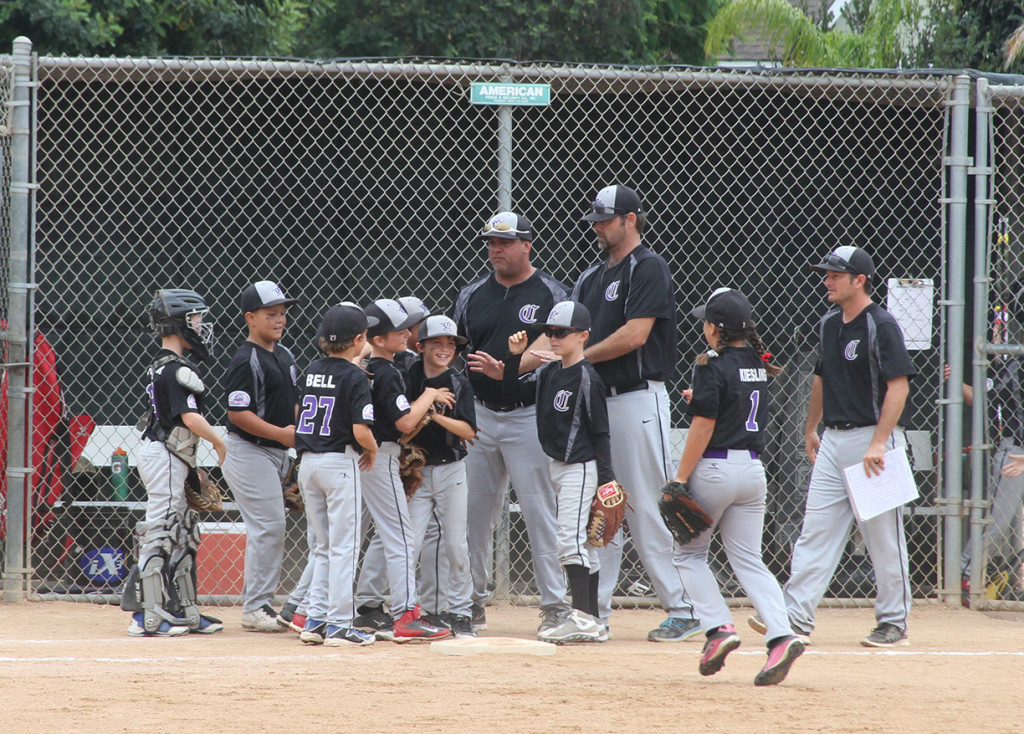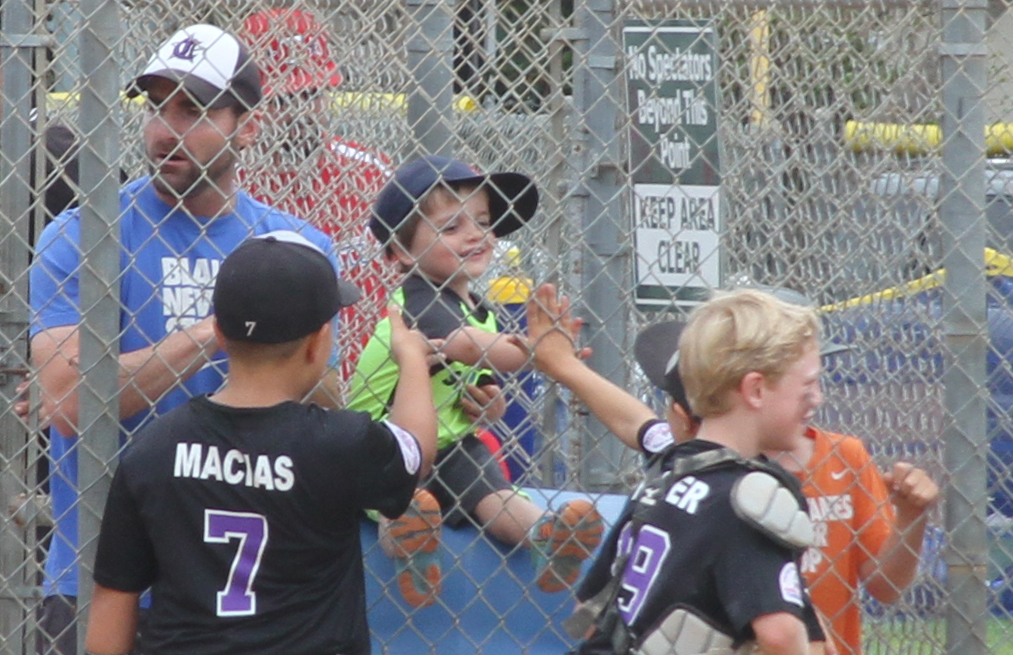 All photos taken by Bryan Snyder during the July 4th Pony All Star Tournament at Chase Field in Carlsbad.