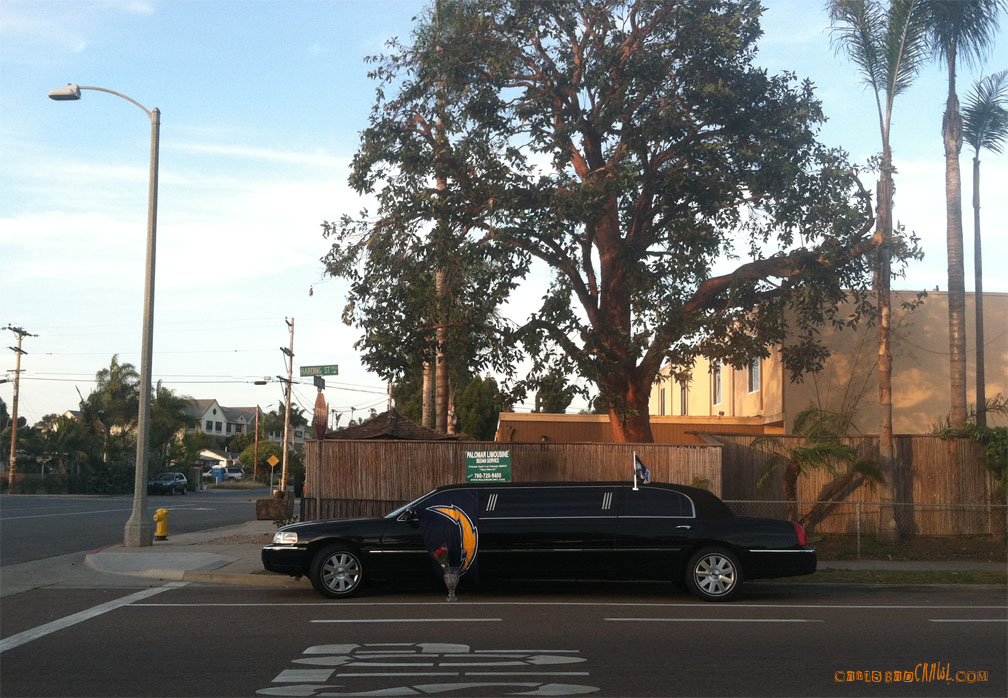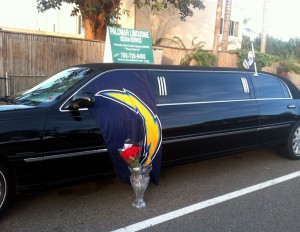 A new page is added to your life story each day. Life changes begin new chapters and the margins of your pages are scribbled with memorable quotes. Achievements are underlined and people you helped are bolded.
Your last page may be written, but your story will always be told.
Rest in Peace Junior!