Click HERE to log your ornament number!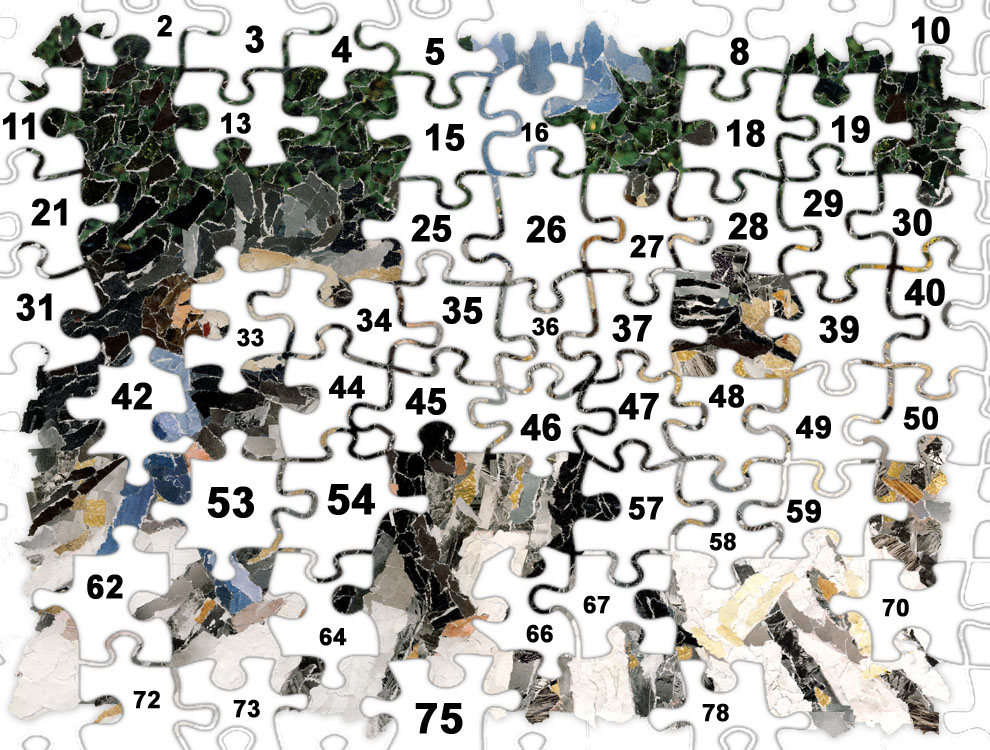 WHAT: 80 hidden Christmas ornaments
WHERE : In the streets of the Carlsbad Village
WHEN: Christmas morning and until all ornamnts are found
WHO: Everyone and Anyone
WHY: Creating culture and promoting the Carlsbad Village
Carlsbadcrawl united the community though creative and artistic public art projects. These projects are a gift and are "planted" in the streets to encourage the involvement of all. Use our most current project, Plant an Ornament 2010, as a way to observe and interact with your surroundings.
FIND, TAKE HOME AND LOG YOUR FAVORITE!
"Be kind and leave some behind!"
Watch the above puzzle unveil as each piece is logged!
Click HERE to meet the ornament crafters!
Click HERE for a map of the found ornaments!

Click HERE to leave a comment/description of your found ornament!