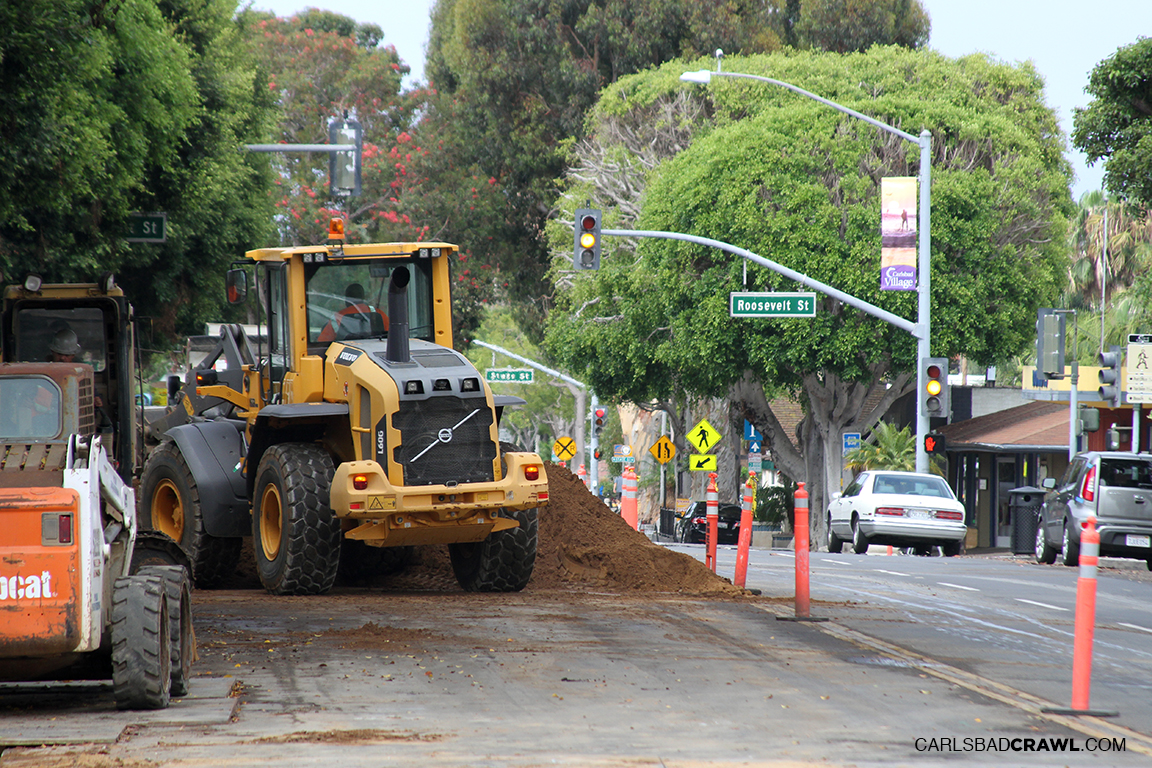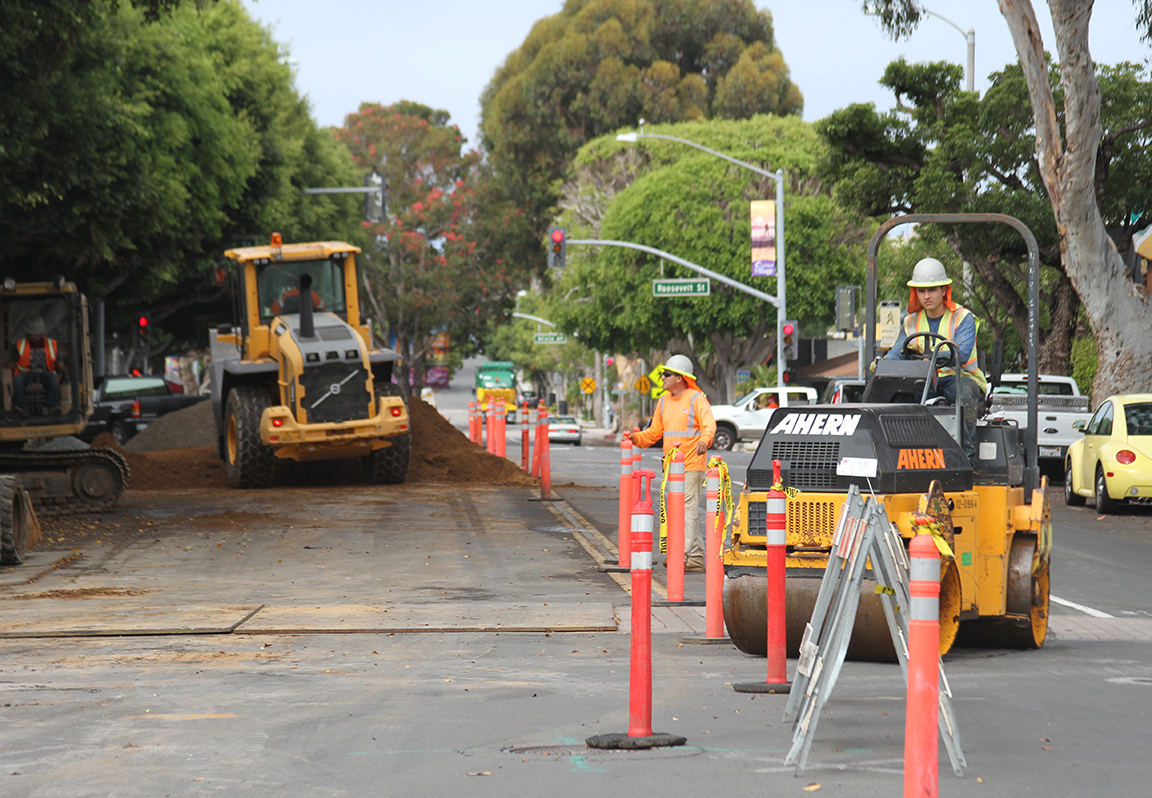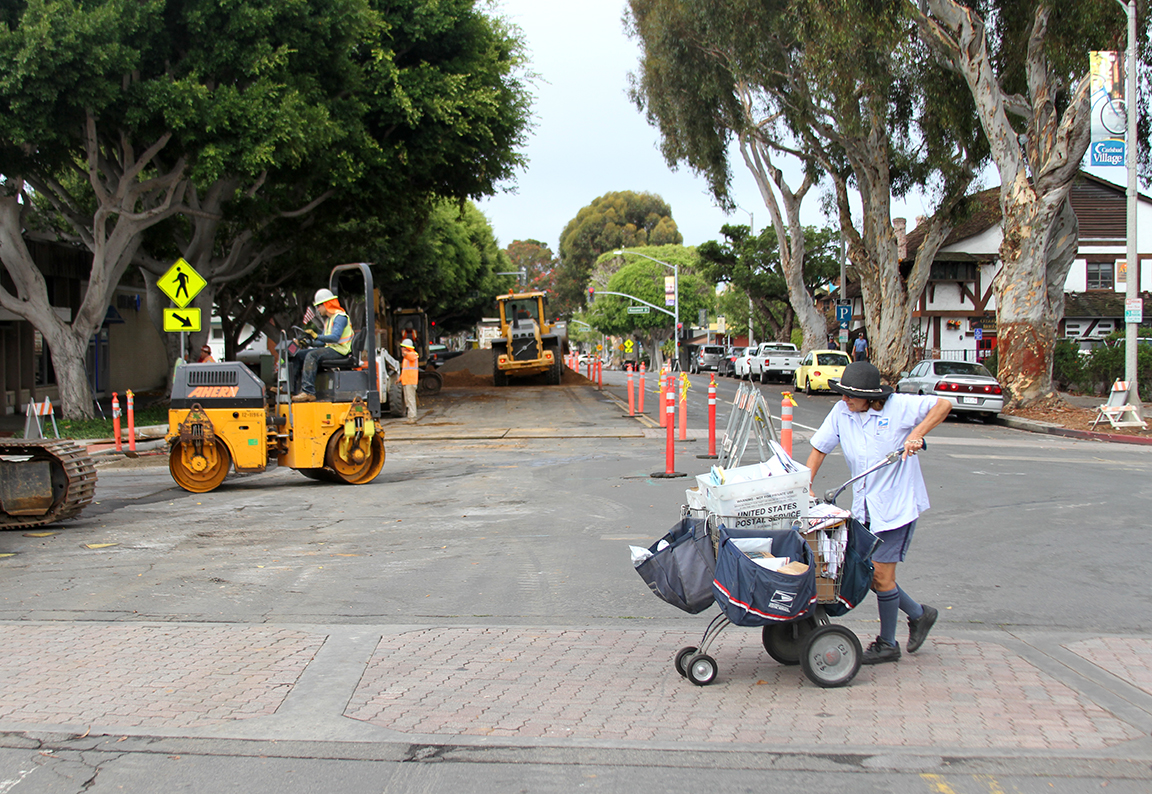 Carlsbad's population as a whole has nearly doubled in the past 15 years. Open spaces are rapidly being replaced with suburban sprawl and the coastal sunsets are more often seen reflecting in the windows of sky townhouse developments.
The impeding LA development of 85/15 (and those strongly against it), the closing of a popular business of 29 years and the ever-present "Keep the Village Quaint" stickers popping up all over the local streets are all proof that the Carlsbad Village is moving in a bigger and busier direction.
Has the quiet and quaint village grown into a name change?