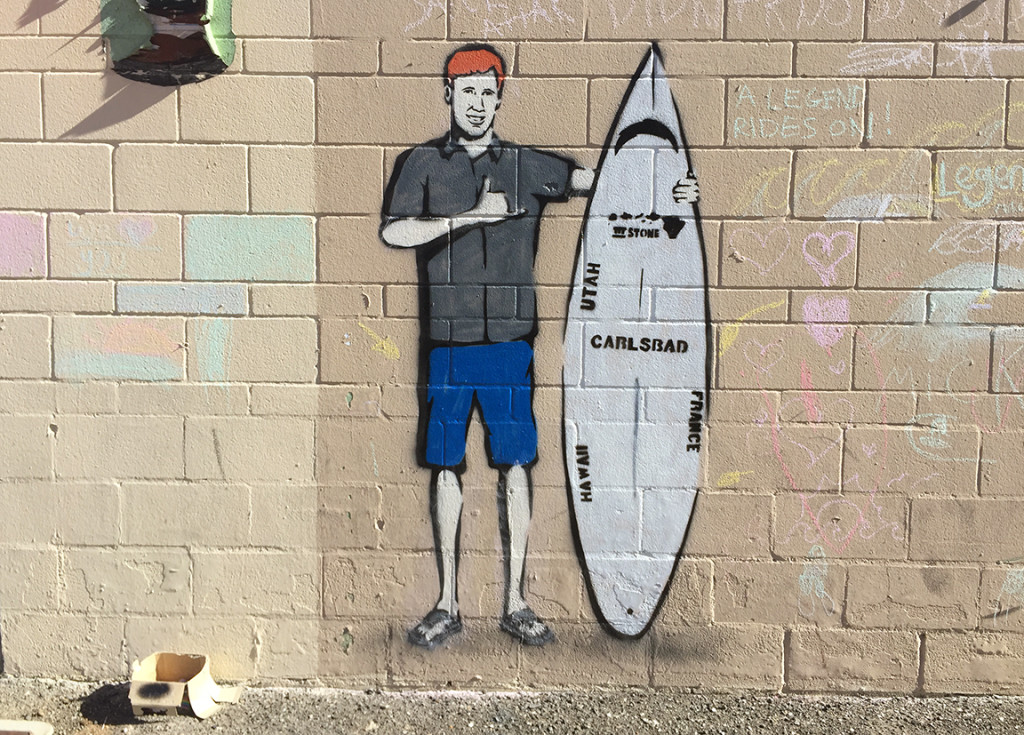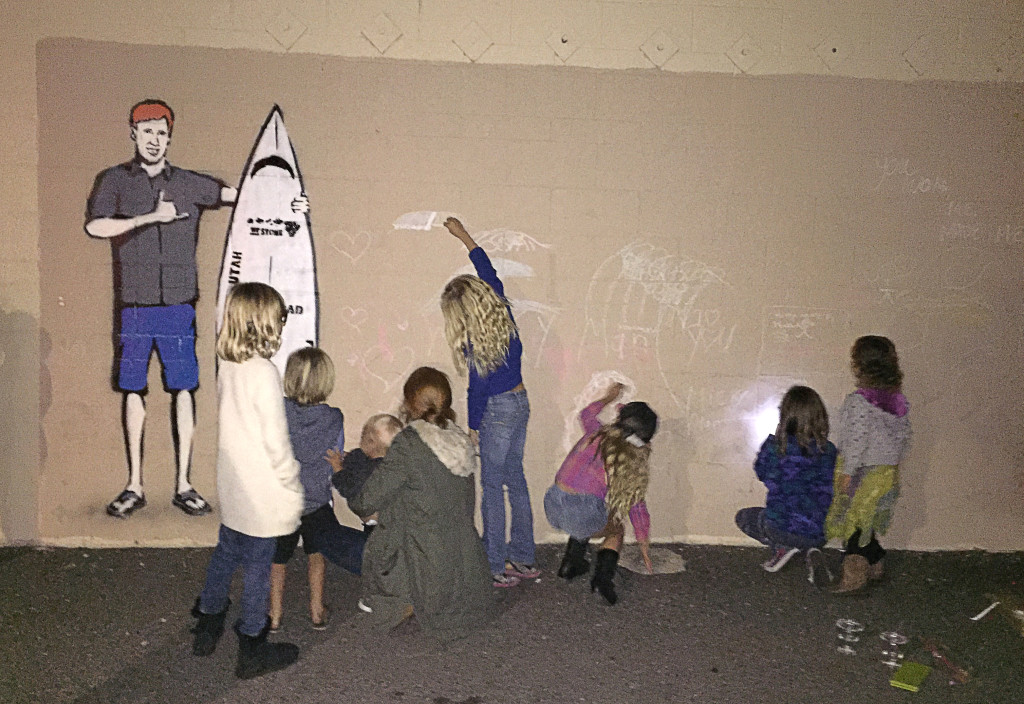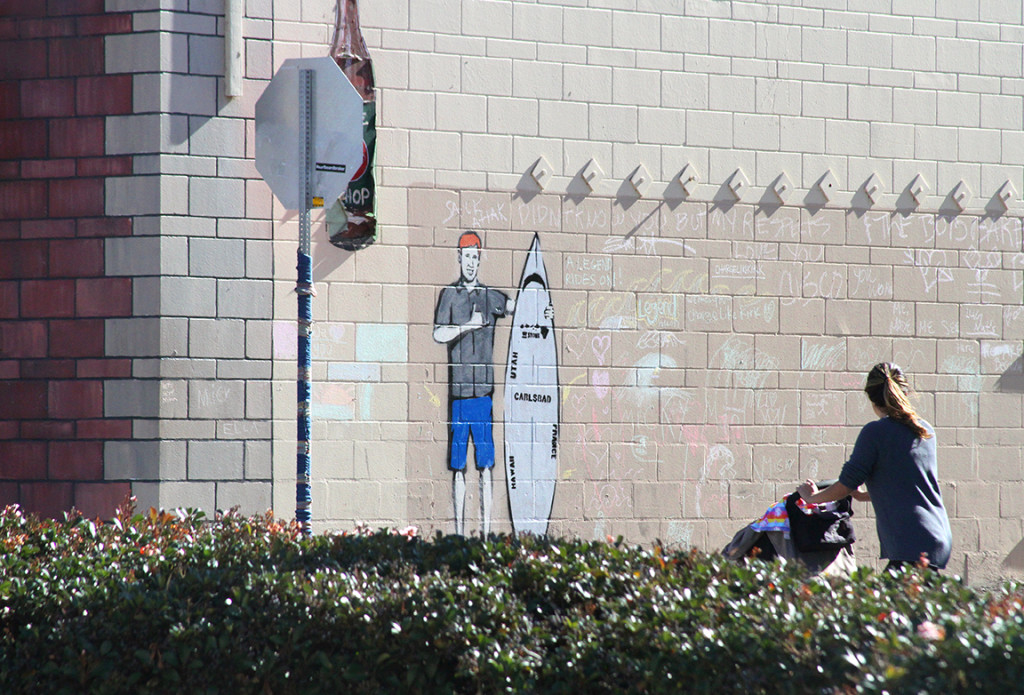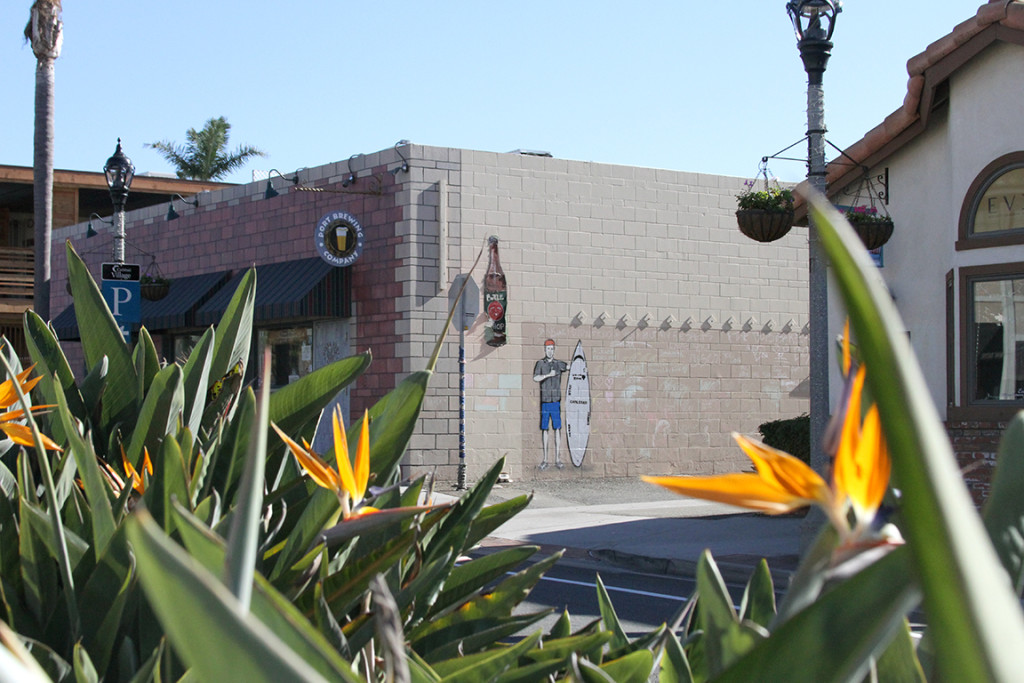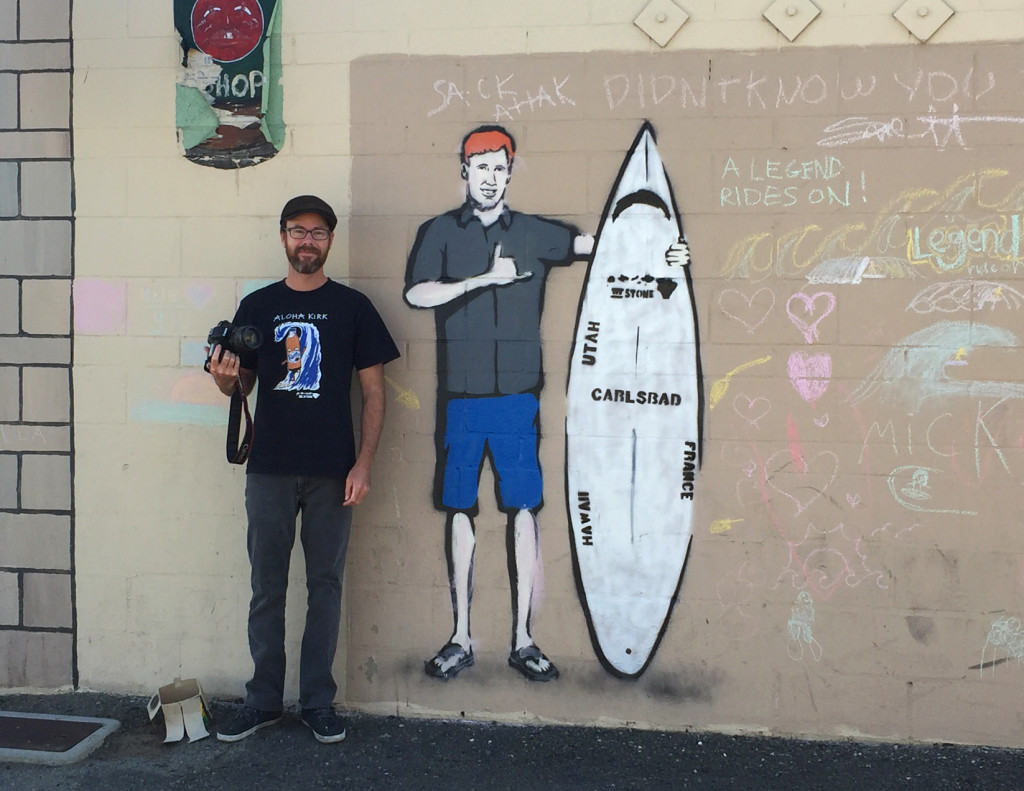 Kirk Passmore: A Legend Rides On
On Friday November 13, 2015, Bryan Snyder painted a tribute mural marking 2 years since Carlsbad local Kirk Passmore's passing while surfing Alligator Rock on the North Shore Oahu. Snyder invites you to visit the mural located on the west exterior alley wall of Pizza Port in the Carlsbad Village where you are encouraged to leave a chalked message or memory.
The ocean took an amazing friend 2 years ago, but like all legends, his story will ride on for eternity.