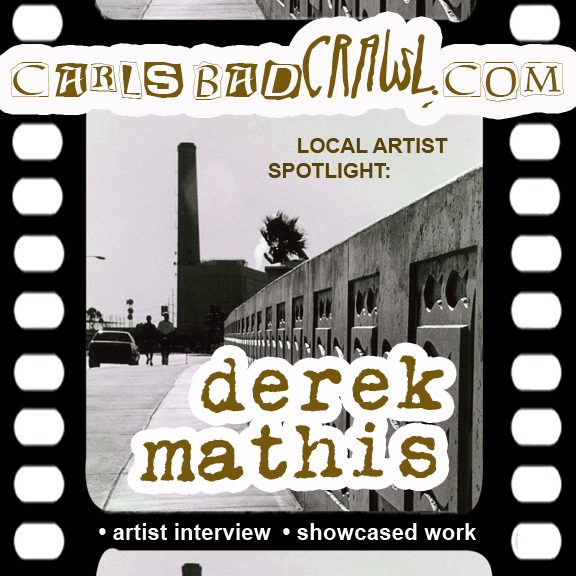 Pizza Port, Kafana Cafe, coastal crawls and "the bars"… Jump back a decade and wander the Carlsbad coast and village through the black and white photos of Derek Mathis!
Click HERE, or the above ad, or on his tab under local artist, to read his interview and to see his work!
Lets here what you think!