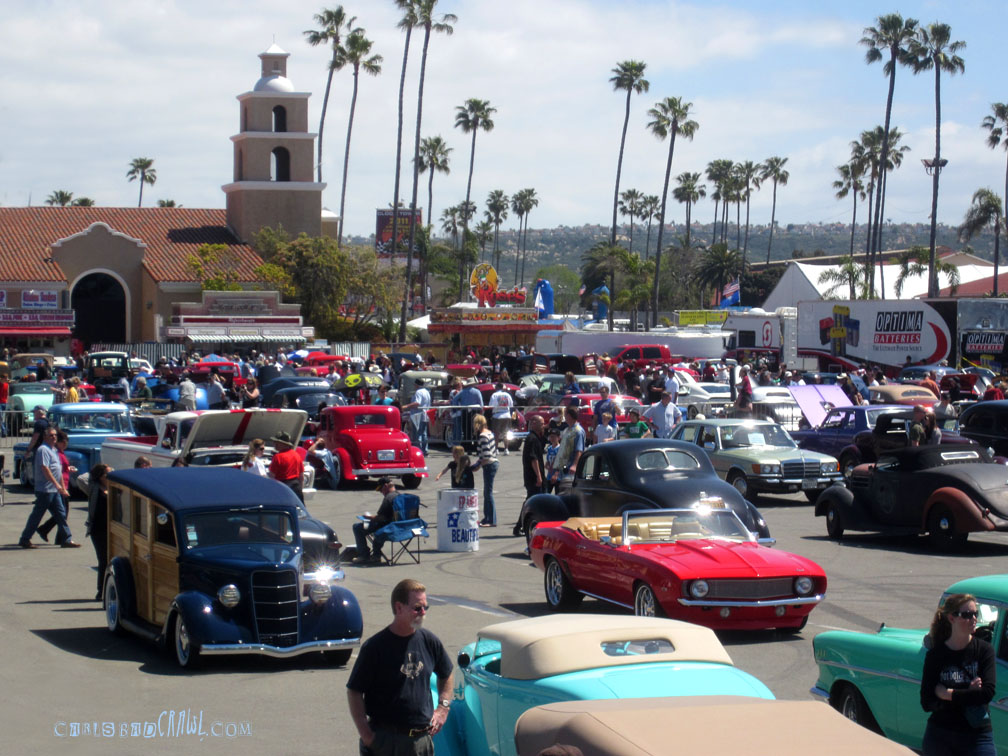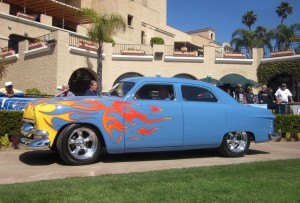 The Del Mar Fairgrounds revved with excitement as the 11th Hot Rod and Custom Car show rolled into town for a 3 day celebration and competition on the April 1-3, 2011.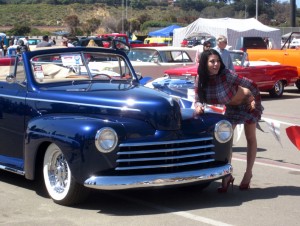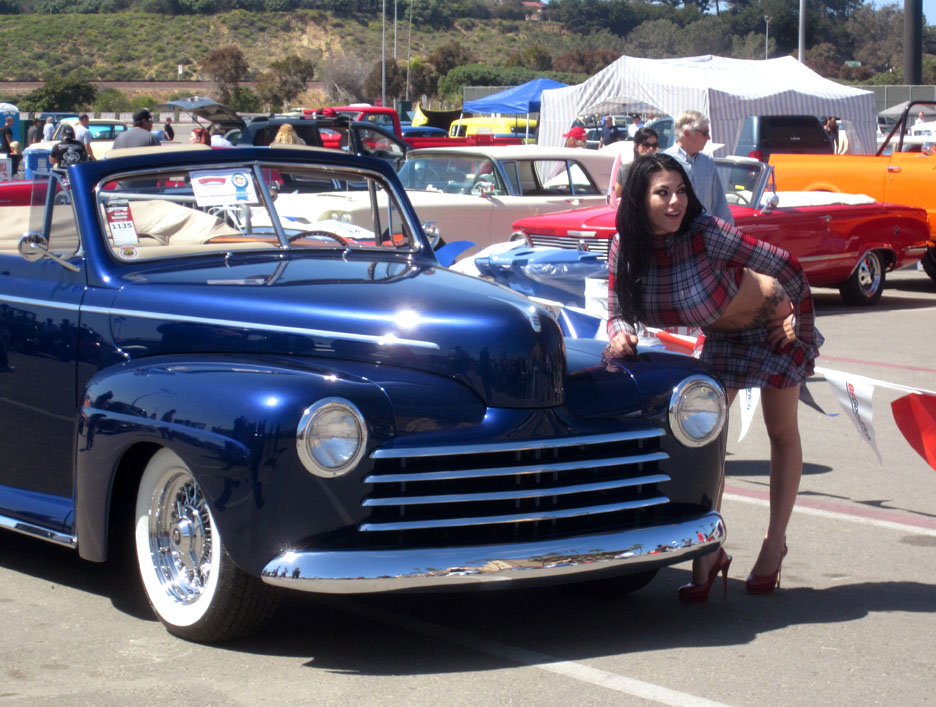 A thick crowd of spectators marveled as over 2,000 immaculately polished cars and trucks through '72 radiated under the Summer-like sun. Cold beer splashed and nachos crunched. Cameras poked and prodded under hoods and into trunks. Runaway bolts tumbled into dark shadows and a greasy wrench in the back pocket of oil stained blue jeans was as normal as a iphone in the hand of a big city hipster.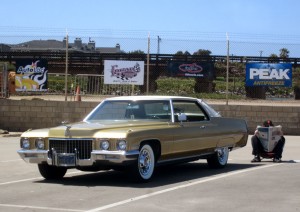 The awards were distributed, though it was impossible to find one automobile you did not dream of rebuilding and driving. The chosen revved and rolled down the catwalk lined with a crowd of whistles and camera flashes.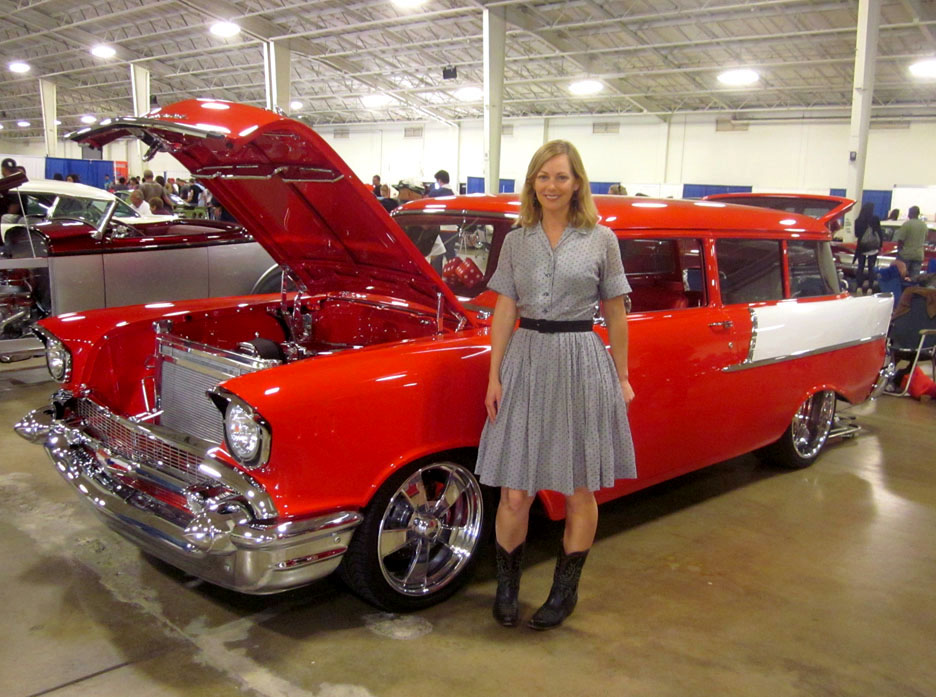 Whether the owner of one of the magnificent wheeled masterpieces or a spectator with dreams of trading in his reliable pickup for a 1957 Buick Caballero Wagon, it was all smiles. The occasional splash into the numerous oil puddles was as jolly as walk during the season's first rain storm and the low sagging cloud of car exhaust, which would normally choke you like the smoke of a cigarette, tickled your nose with the scent of a fine cigar.
Click HERE for the Goodguys website!