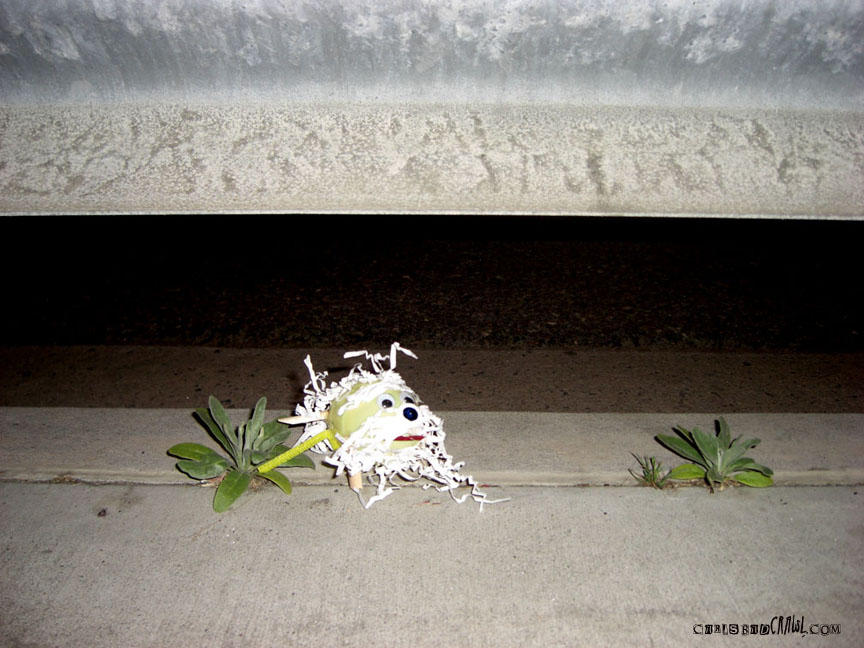 Our village is a masterpiece. A wide variety of local pubs and restaurants thrive with excitement 7 days a week and a handful of treasures can be found in any one of the many antique stores. Shady streets pave the way for mid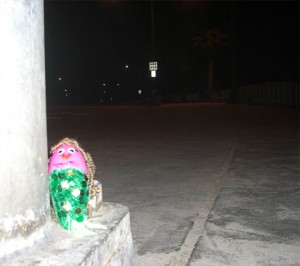 day meanders and an ice cream, sushi or frozen yogurt is just a short crawl away.
For the past 3 years carlsbadcrawl has added creativity to our nearly perfect village streets. Art connects people and each of our projects is a way to unite our community while showcasing local business, friendships and the simple beauties of our village by the sea. We encourage locals and visitors to use our projects as an excuse to wander the streets, browsing local businesses and exchanging friendly smiles.
"A special thanks to all the participants of this year's Plant an Egg project. This is a gift from us to you!"
– bryan snyder
click HERE for PHOTOS of all the eggs!

You think you know the Carlsbad village? How many of the above locations can you identify?