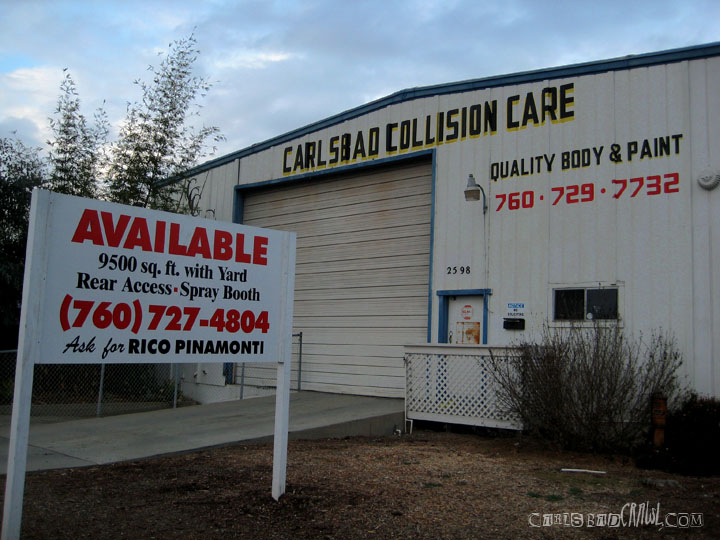 Imagine a place where kids sat on low couches and tapped their feet to  the beats of local bands. Imagine a place where kids skateboarded freely. Imagine a place where kids created in a "honeycomb" of local artists. Imagine a place where kids were encouraged to express their ideas in an inspiring atmosphere. If only a place existed.

AVAILABLE NOW! 2598 State Street
• 9,500 sq. ft.
• High Ceilings
• No residential neighbors
• close to train station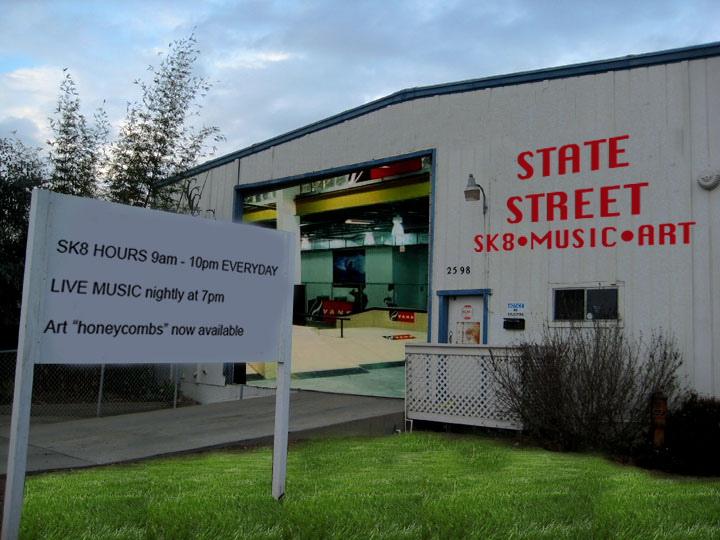 This just might be the perfect location during the perfect time. Carlsbad has seen an interest in local art as of late. The "local" skatepark is on the verge of being replaced by a police training facility and a venue where local bands jam still doesn't exist. It's time to shift the primary attention to the youth of our community. Lets give them the location to develop their talents and interests. We found this spot which just might be perfect… ANY TAKERS!