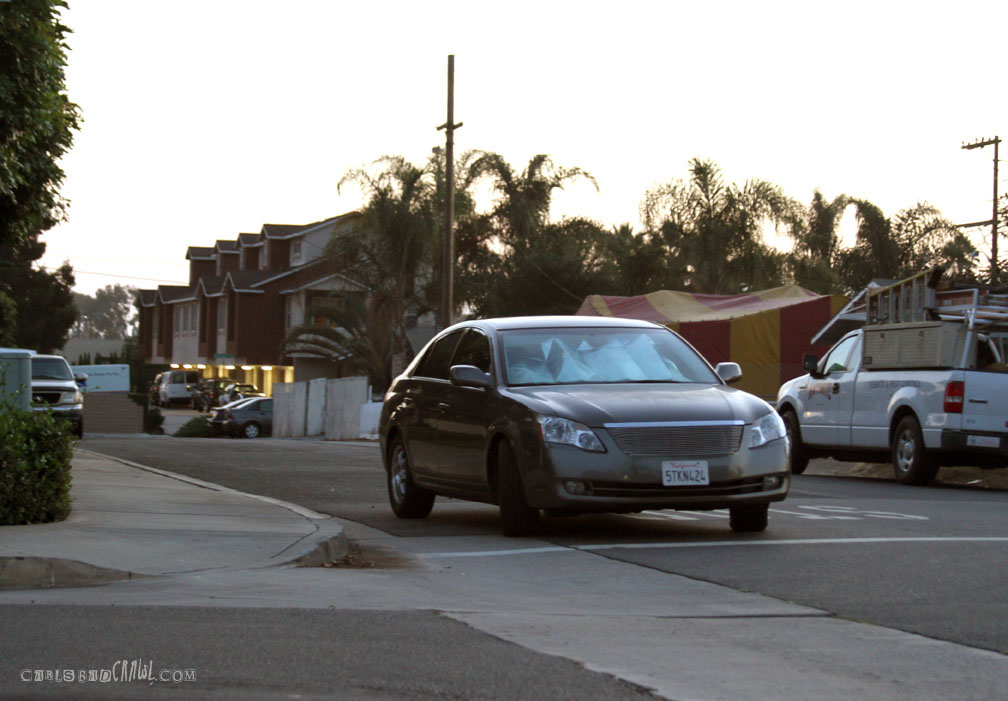 A community consists of individuals working together is a geographic area. To maintain a healthy relationship amongst its participants, each individual must consider the impact of their actions. Some live comfortably in the safe zone. Others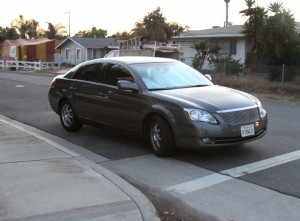 creep right up to the border, and a select few ignore considerate boundaries and stick out like a blundering parking job.
We have observed this car park feet from the curb at the corner of Jefferson and Arbuckle in the Carlsbad Village on many occasions, each time parked feet outside of its legal, and considerate, zone. What brought it to our concern, more than being the worse parking job in the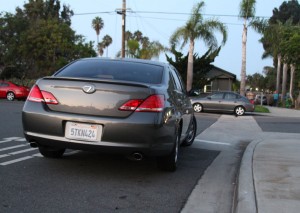 village, is the confusion it is causing motorists.
We have observed cars pulled up behind this drifting blunder as if it was momentarily stopped waiting for traffic to pass. Waiting cars honk, flash lights and eventually pull into the opposite lane to bypass this epic fail. Cars pulling out of neighboring driveways consider the "parked" car an active motorist and wait for it to exit from their path of travel.
To our amazement this car has yet to be harassed or ticketed, but the biggest shock is that the driver of this parking faux pas appears to think it is appropriate.
What do you think of this epic parking fail?