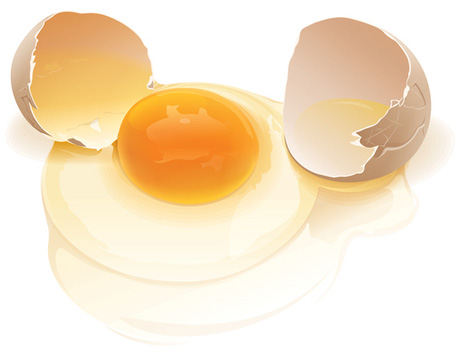 The large amount of emails indicate that the local Carlsbad community misses carlsbadcrawl.com's annual PROJECT: Plant an Egg community egg crafting night and Easter morning egg hunt.
For the first time in 5 years, event organizer and local artist Bryan Snyder is sad to inform that the event has been called.
"The streets are a bit less creative this year; hopefully this event will be back."
In past projects, art and community enthusiasts were invited to participate in a communal gathering a week before Easter morning. The event included live music, food and plastic egg crafting. After each egg was decorated, Snyder would fill them will a single puzzle piece, a log number and event stickers. Snyder would then hide all of the 75+ eggs in the Carlsbad Village streets before sunrise on Easter morning. When eggs were found, instructions encouraged finders to log the egg on carlsbadcrawl.com. After logging, a single puzzle piece within a multiple puzzle would be exposed. In addition to the crafted eggs, Snyder hid 5 bonus eggs each year. A bonus egg would lead lucky finders to a 'secret' website containing a Carlsbad 'Village Sound". The first to identify the sound won a Snyder Art original painting.
Click HERE to experience the projects of past years!
Contact Bryan Snyder if you are interested in bringing a Snyder Art and Design project to your community!
Bryan Snyder
theartist@snyderartdesign.com
760.521.8713