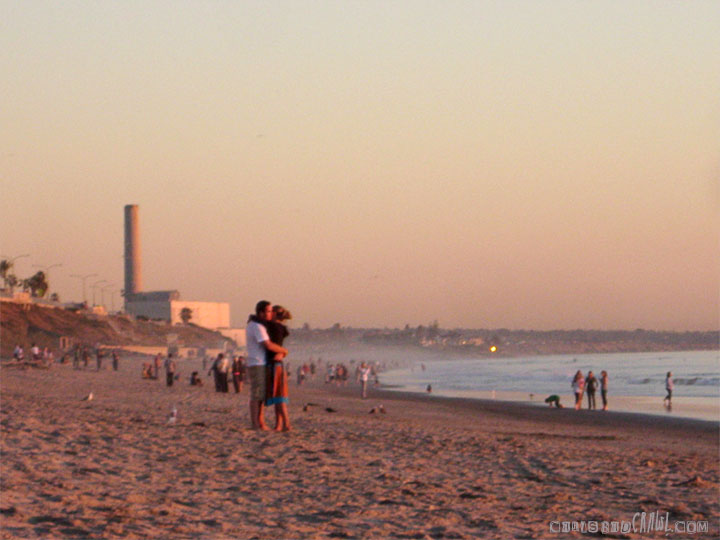 The sun rubs its sleepy eyes and begins its descent as a palette of oranges, pinks and yellows replace the once bright blue sky. Clouds tumble in chilly gusts, tethered only by the illusion that all clouds are alike. Smooth gradients fill the sky like a soothing color pencil illustration. The sun grins with a wink in its eye before submerging below the glowing horizon.
A Carlsbad sunset is more than just the sun's exit. It's more than an explosion of color and more than a chance at a green flash. It's a child's scamper in the cool ripples of a low tide. It's a meander with your shoes in hand and the surprise of a favorite shell. It's a jog along the seawall and a stretch in the grass. It's a yank at an empty hook and a sigh during a long lull. It's the embrace of a loved one and the realization of how lucky you truly are…
When the sun dips, what do you see? How do you Feel?